Three Manhattan stations serving the 6, F and M subway lines will close on three separate dates in July for repairs and improvements, the MTA announced.
The 57th Street F station will close on July 9, and the 28th Street 6 station will shutter on July 16. While subway service at the 23rd Street F/M station will be suspended on July 23, the entrance that connects to the PATH station will stay open, and PATH service will not be affected.
The three stations, which serve more than 70,000 straphangers, are slated to reopen in December.
The stations are being shuttered to allow workers to complete the extensive work more quickly, the MTA said, and the repairs will rectify structural issues such as crumbling concrete and deteriorated steel columns and beams, cracked or missing tiles, water leaks and lighting.
"We have had great success with these projects in terms of how much work can be done a short span of time when construction crews have total 'round-the-clock access," NYC Transit President Andy Byford said. "We thank customers for their patience as we make these repairs and improvements, which will bring practical benefits to our customers for many decades on."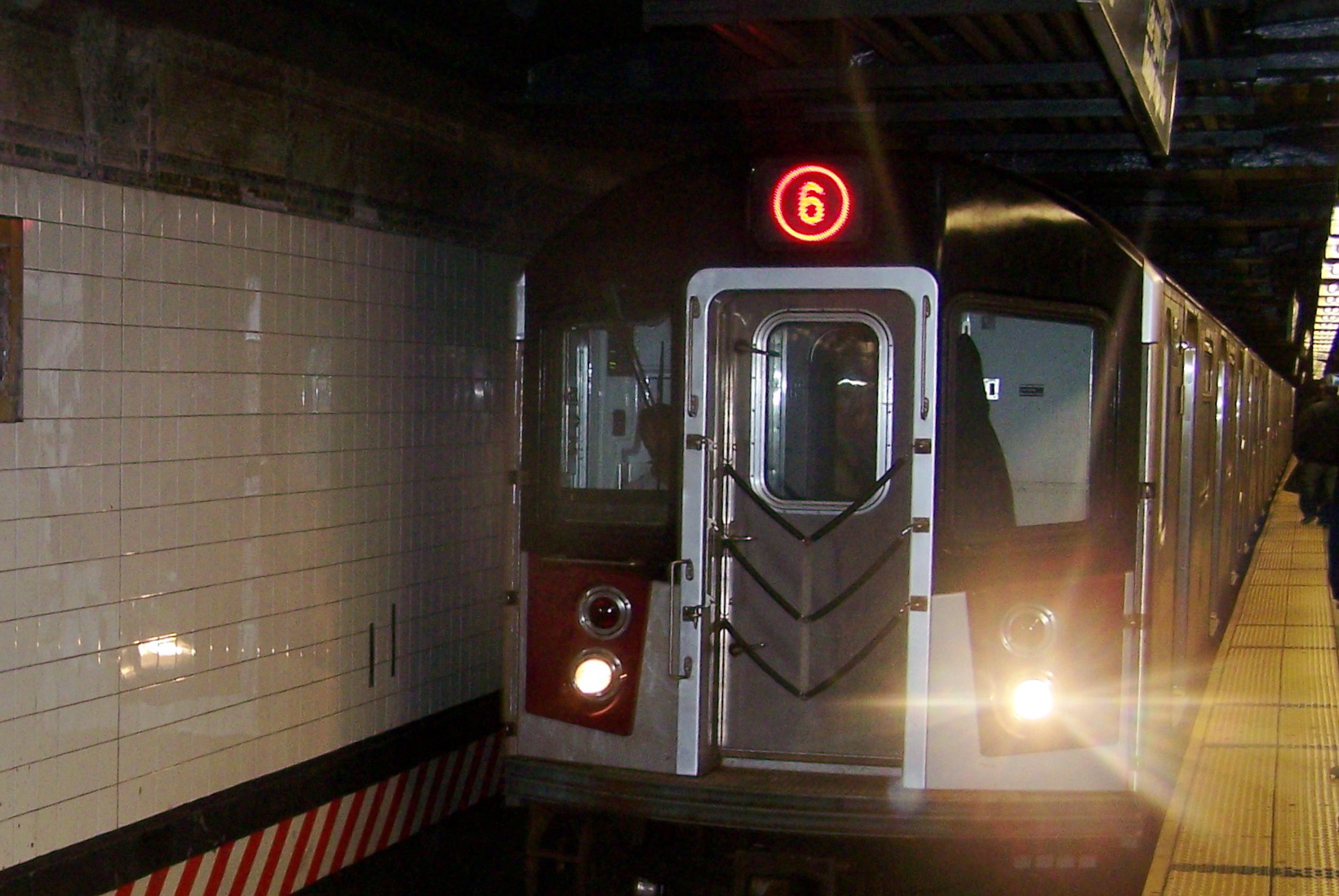 Travel alternatives for the 6, F, M Manhattan stations closure
• For alternate service to and from the 57th Street F station (starting July 9):
Use the 57th Street/Seventh Avenue N, Q, R, W; Fifth Avenue N, R, W; Seventh Avenue B, D, E; Fifth Avenue-53rd Street E, M or 47th-50th Streets/Rockefeller Center B, D, F, M.
• For alternate service to and from the 28th Street 6 station (starting July 16):
Use the 33rd Street 6; 23rd Street 6 or 28th Street R, W.
• For alternate service to and from 23rd Street FM station (starting July 23):
Use 34th Street/Herald Square B, D, F, M, N, R, W; 23rd Street C, E; 23rd Street 1 or 14th Street F, M.