These travel destinations are becoming more popular and are a must for any bucket list. If you're looking for a new place to go these five places are it. Whether your looking for beautiful beaches or rich history these destinations are growing in popularity. From Spain to the Philippines, these places are a must-see. 
1. Asuncion, Paraguay – $172 a night
Sat in a landlocked country in South America, Asuncion is known as the "mother of cities," as it was one of the first settled when Spanish influence came to the region. The capital of Paraguay, Asuncion is known for its grand López Palace, the seat of government housing the president's offices. The Guarani, an indigenous tribe that was once the primary occupants for the city still offer influence here, especially through language as many Paraguayans speak both Spanish and Guarani. Filled with rich history that can be explored at museums and historical landmarks and a deep culture this city is quickly becoming a must to explore.
2. Kihei, Hawaii – $168 a night
On the island of Maui, Kihei has grown to offer an experience to guests that can't be found elsewhere in Hawaii. Kihei has become popular as travelers visit to dive, swim and lay on white sand beaches. It is less crowded and tourist infested than Honolulu and affers an immerse experience to the life on the island. To spot some of Hawaii's greatest wildlife, Kihei is your spot as it is home to the Humpack Whale National Marine Sanctuary and is a great place to take a boat charter, eco tour or fairway!
3. Palawan, Philippines – $55 a night
Palawan is one of the most underappreciated islands. Jade green jungled mountains rise out of beautiful blue ocean water to create the wonder that is the site of Palawan. There are small fishing villages that dot the island with amazing charm. It is also one of the best places to see rare wildlife like purple crabs and butterflies and to venture into the water to see coral reefs and exotic fish.
4. Granada, Spain – $115 a night
On the foothills of the Sierra Nevada mountains, Granada is known for its medieval Moorish architecture, like the hilltop fortress of Alhambra. Alhambra is a must-see as it encompasses royal places, peaceful patios, grand fountains and gardens. When you're done site seeing, Granada has a vibrant night-life to explore.
5. Tbilisi, Georgia – $215 a night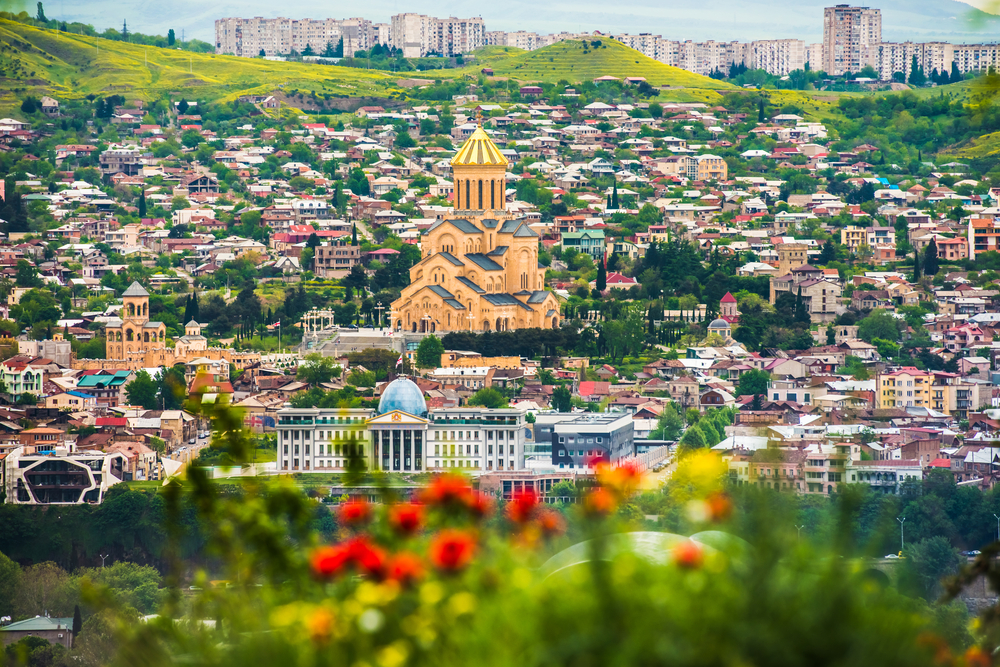 The capital of Georga, Tbilisi's cobleston streets tell a tale of a complicated history of Persian and Russian rule. Explore diverse architecture like Eastern Orthodox churches, ornate art nouveau buildings and the Narikala, a reconstructed fortress and Kartilis Deda, the iconic "Mother of Georgia" statue.