Music festival season is upon us. These are the must-have products to keep your phone safe and charged, stay dry, enjoy the music and of course – look good doing it. No matter what type of music festival you're heading to this year or whether you're a music festival rookie or a junkie – these items will help you have the best experience.
1. Durable Tent – $97.99
A waterproof and UV-resistant tent is a must to shelter yourself from any and all potential weather that could be thrown your way. This 3-person tent has a large awning that offers extra protections from the sun and rain so you won't have to step out of your tent and land directly in the mud.
2. Solar Charger – $20.99
Your phone will die and your regular portable charger will run out if you're there long enough. What better way to ensure you'll always be able to post the perfect Instagram picture than a charger that runs on the sun?
3. Packable Rain Jacket  – $59.95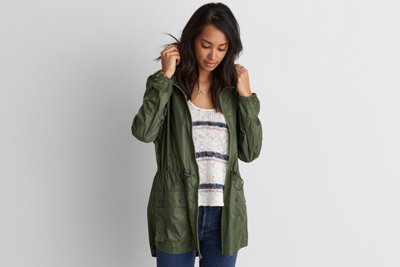 You never know when the weather is going to crash the party. A packable rain jacket is won't take up much space and is a must if you don't want to get sick from staying out in the rain –  you'll thank yourself when it rains during your favorite set. 
4. Lantern – $9.99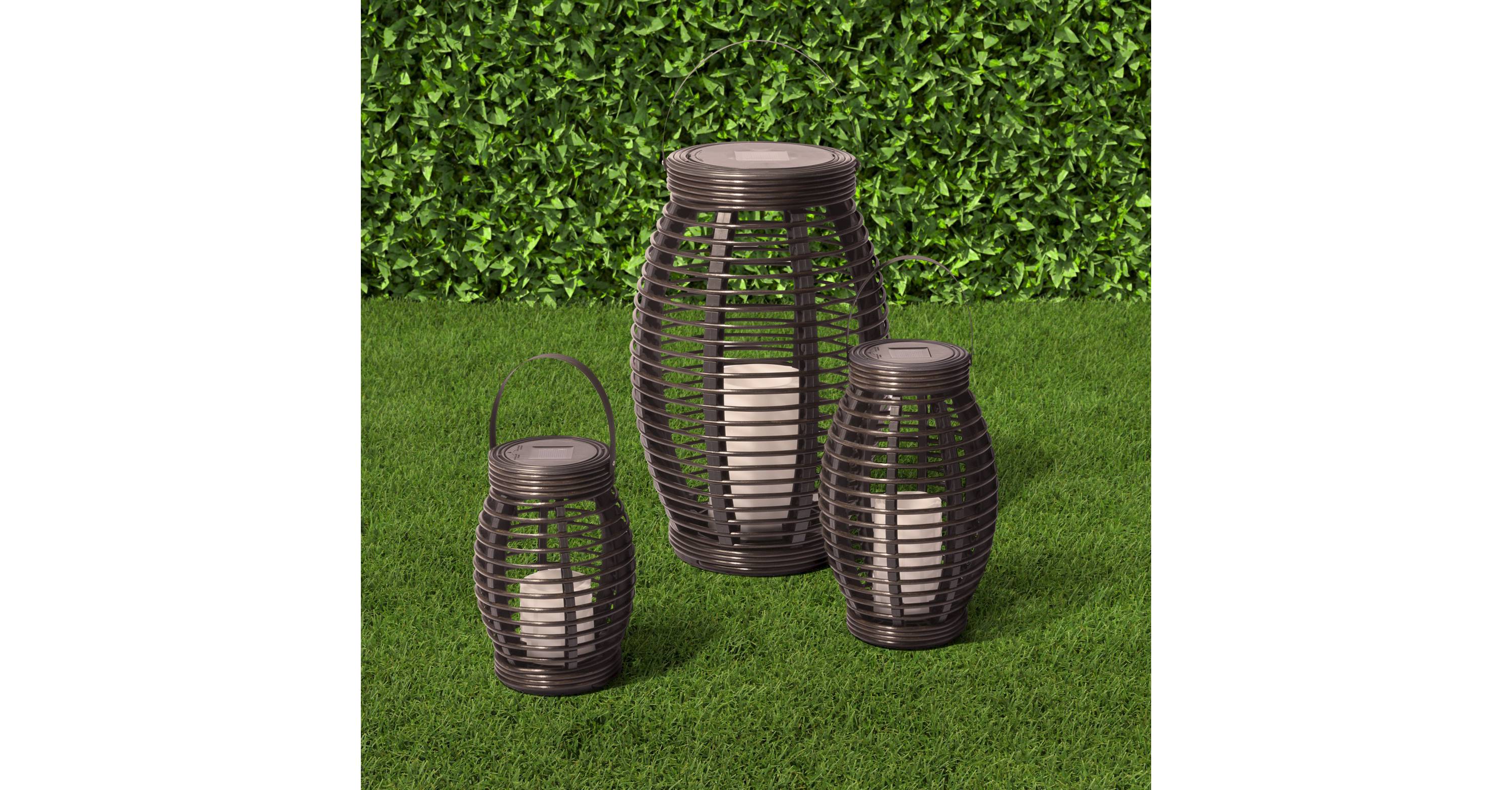 When the sun goes down – you'll need a light to help you get around your tent, or navigate the best route to the booze. Or both. A lantern to hang by your campsite is a good way to provide some light for your entire group – you don't want to have you use your phone flashlights to get around all night. 
5. Money Belt – $15.97
A money belt or fanny pack is a must for walking around festival fields. Phones get stolen extremly easily at music festivals. With a money belt, you can keep all your cards, money and phone secure so you won't have to worry about them as you jump and dance to your favorite music. This one is more discrete and you can tuck it inside of your clothes so it won't ruin your outfit.
6. Tumbler Cup – $12.95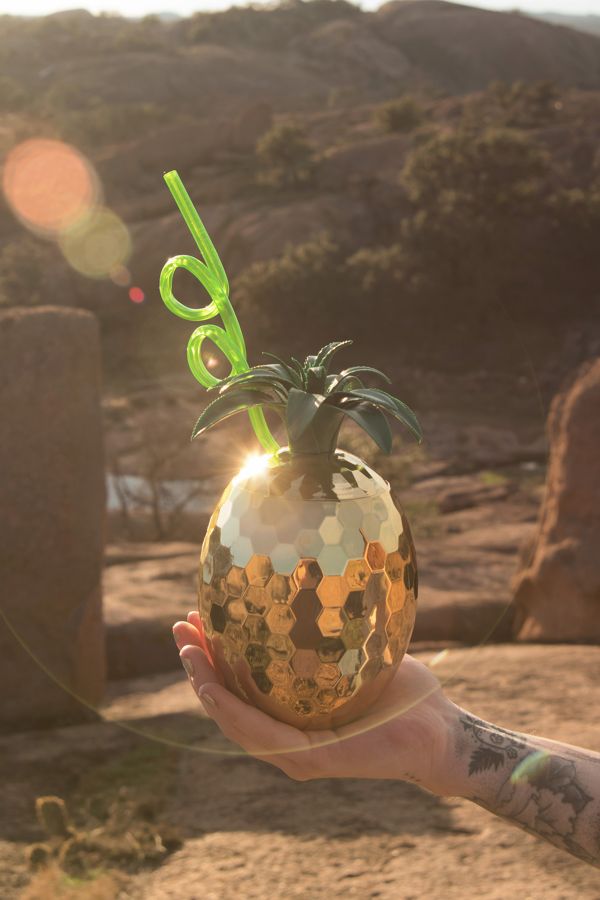 A funky cup adds to the fun of the festival and looks cute in pictures. Sip your favorite drink in an easy to refil tumbler cup. Find one from Urban Outfitters that matches your style.
7. Sunglasses – $16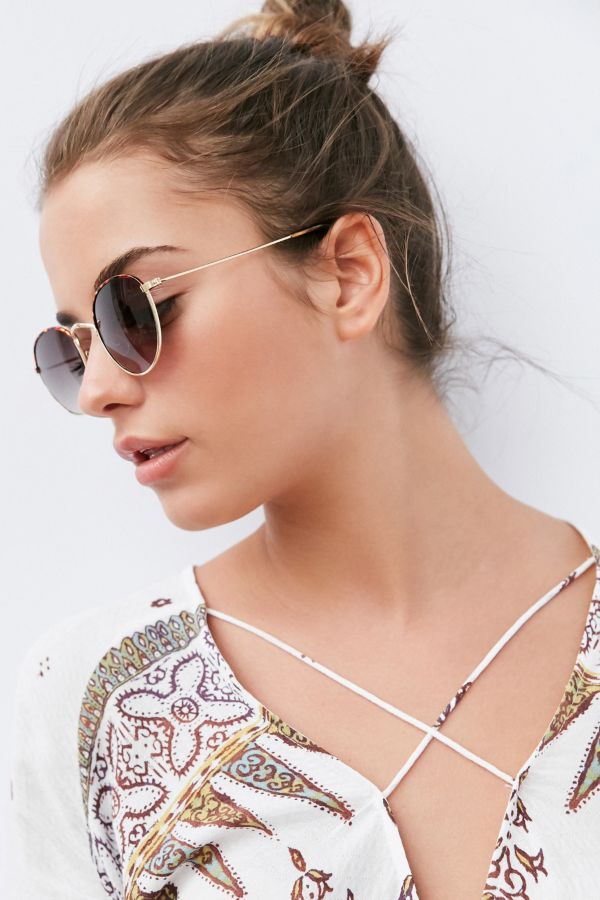 The sun will inevitably bear down on you all day, and there's bound to be a stage that forces you to look almost directly into it. Protect your eyes from the constant UV rays on the festival grounds and look cute becuase if you don't have a stylish pair of sunglasses at a festival, are your selfies even worth it?