Anyone who remembers the 2012 presidential electionwon't forget Mitt Romney saying he would pull money from PBS, despite his love for Big Bird. Soon the debate comment became an internet meme that made the Republican candidate seem heartless for wanting to fire the beloved Sesame Street character and all his friends.
Another moment like that one happened Wednesday night when a 7-year-old boy asked a senator to not take away PBS Kidsto build the border wall.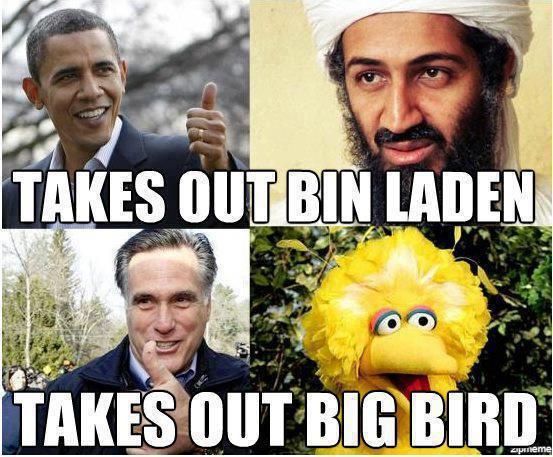 As was reported in January,according to the Washington Post, the Trump administration is considering privatizing the Corporation for Public Broadcasting as a way to cut federal spending. As part of its funding, the Corporation for Public Broadcasting helps support nonprofit TV and radio stations, such as PBS.
A federal hiring freeze has also been a concern for the National Park Service, the Post added.
"We are a melting pot. We are all one people," Cotton reportedly said in response.
"We want Mexico to be a healthy, strong partner,"the senator added, also saying that the U.S. needs to help Mexico with its drug problems, according to the Post. "But we also have to protect our own citizens, and that's where the wall comes in."