Dylann Roof, who's awaiting trial on murder charges in the shooting deaths of nine parishioners at a historically black church in Charleston, South Carolina, was assaulted on Thursday by a fellow inmate.
Roof, 22, was taking a shower at the time when another inmate left his cell, went downstairs and attacked him, according to Charleston County Sheriff Al Cannon during a news conference Thursday.
According to police, Dwayne Stafford, 25, ran up behind Roof and struck him in the face and body with his hands before officers broke up the fight at the Charleston County Detention Center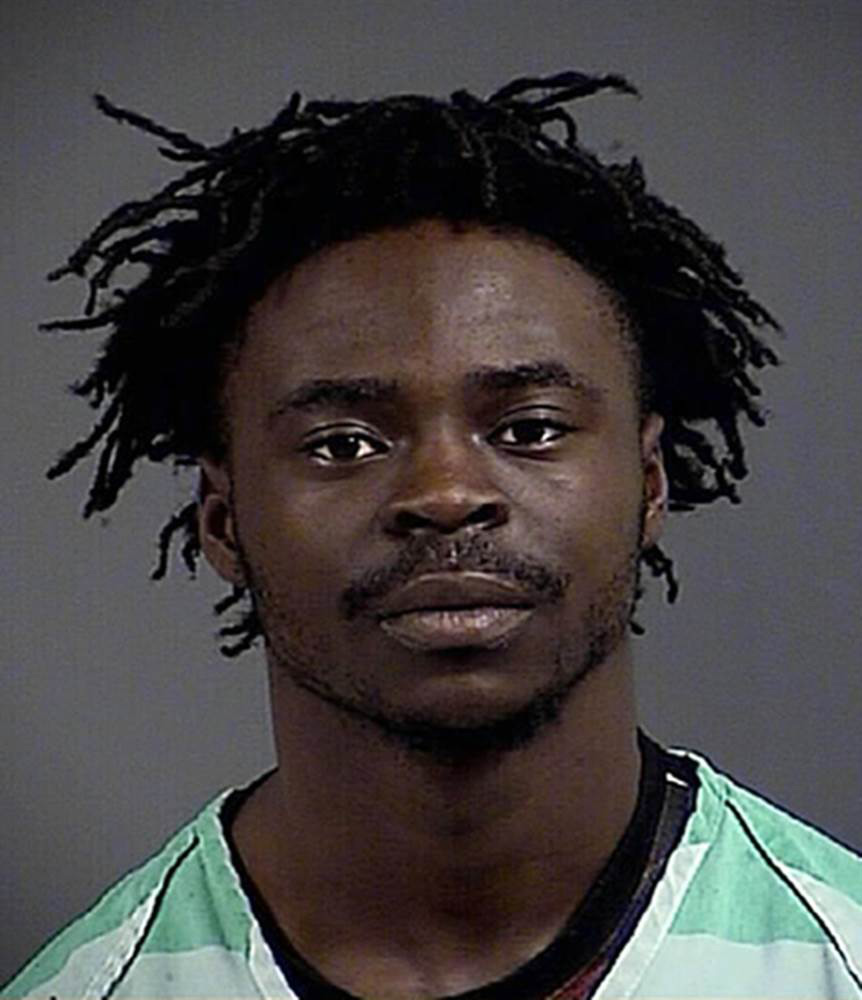 MAP: Timeline of mass shootings in the US since 2000


During the news conference, Cannon said Roof and his attorney "have indicated they have no desire to press charges" against Stafford.

Police are conducting an investigation as to why Stafford's cell door was left unlocked.

Cannon said other inmates' cell doors are supposed to remain locked when Roof is taking a shower.

When the incident occurred, one of the officers on duty was taking a break and the other officer was called to bring toilet paper to another inmate.