In 2017, Cyber Monday shoppers spent a record $6.59 billion in digital transactions, making it the largest online shopping day in United States history.
Cyber Monday 2018 is sure to be a record sales day, as well, but with more people turning to online shopping year around, Cyber Monday may not actually stand apart when it comes to discounts and deals, said Russell Winer, a professor of marketing at New York University.
"Due to Amazon, I think more retailers are offering deals year round," he said. "People are becoming a little bit, I'd say, skeptical about whether or not you're going to get the best deal on Cyber Monday."
That year-round online shopping also means there's also less importance placed on a designated day.
"The importance of any particular day is declining," he said. "People are shopping any time, any where, obviously, and I wouldn't be surprised if in fact at some point, Cyber Monday and Black Friday cease to exist."
That means that both deals and the pressure to snatch up your holiday items quickly are not so tied to one day as they used to be. Instead, people are holiday shopping online over a longer period of time.
"One time, before e-commerce, if you waited until the last minute and had to shop in a store, it was always a big hassle. Stores were really crowded or out of stock." Winer said. "You don't worry about that anymore. … You don't have to wait for the Christmas period. You can order in advance and hide [packages] in your house."
The pros and cons of online versus brick and mortar shopping have changed a bit, as well. Whereas a benefit of shopping in physical stores was once getting your items immediately, that's changed with Amazon's quick (sometimes same day) shipping, Winer noted.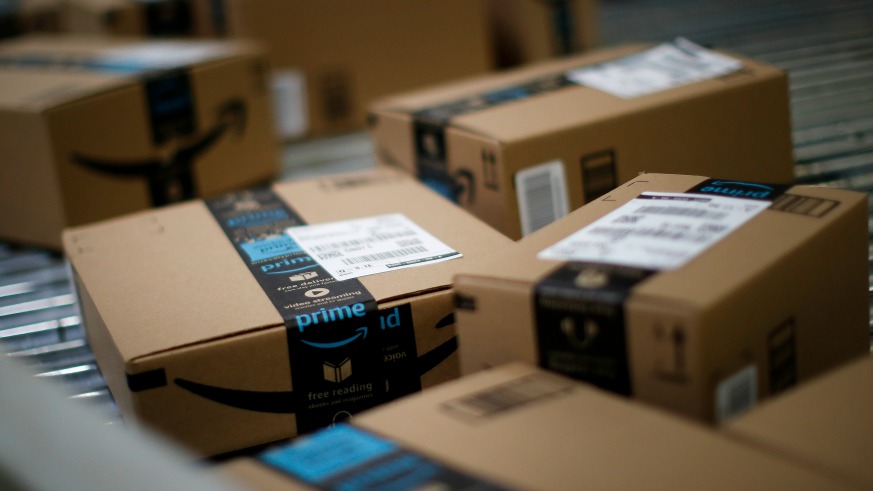 Online shopping may be more important to those who live outside of big cities, because they don't have access to the shopping centers of New York, Boston and beyond. You can buy unique items even if you're not near any interesting retailers.
But generally, the importance of online shopping is moving away from the hook of Cyber Monday, said Winer.
"I'm not going to say [online retailers] are not going to see an uptick in sales. There is a little bit of excitement," he said. But the big message,he added, is that thanks to the increasing popularity of e-commerce, "the pattern of purchasing over the holiday period is much smoother, or evenly distributed, than it used to be."
Cyber Monday concerns: phishing scams
If you do plan to do some online shopping this Cyber Monday, though, you should be extra wary of online scams.
"Unfortunately, phishing continues to remain a concern, and email is an important attack vector," said Engin Kirda, a professor of information assurance at Northeastern University.
Phishing scams occur when an email appears to be from a company and asks for personal information, but is actually a fake that takes your credit card numbers, passwords and more. Ninety seven percent of people can't identify phishing emails, according to an Intel Security study.
Scammers may use the lure of special Cyber Monday deals to trick more consumers. 
"I think online shoppers should be very vigilant about online offers, or links that come in via email about supposed great deals," said Kirda. "Attackers use anything they can these days to social engineer users into clicking on links, or to downloading software that may be harmful. If something is too good to be true, then it probably is not."