The Colin Kaepernick Nike ad launched a million memes when it debuted in early September, but online dating website Ashley Madison took it to another level with a billboard copying the ad's theme.
"Believe in something. Even if it means sacrificing nothing," reads the Ashley Madison billboard erected in Chicago, a direct play on the Kapernick ad that says "Believe in something. Even if means sacrificing everything."
Why have cake if you can't eat it too? #lifeisshort pic.twitter.com/ZlzV4mazxH

— Ashley Madison (@ashleymadison) September 7, 2018
The website — founded in 2002 — is meant to help connect people looking to have affairs and even has the tagline "Life is short. Have an affair." The website's popularity dropped off after a 2015 hack revealed the names of thousands of paying customers — and revealed that thousands of the female profiles were bots.
But Ashley Madison is experiencing a resurgence in popularity: An Ernst & Young report commissioned by the company found that there were an average of 152,035 new accounts registered each month of 2017 with a one-to-one ratio of men and women.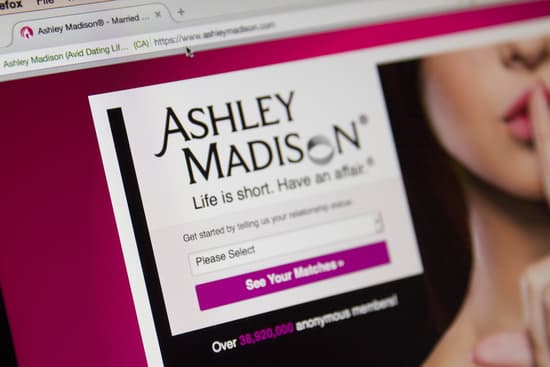 And the Colin Kaepernick Nike ad copycat is just the beginning in a new push to bring Ashley Madison back to the forefront of online dating — and specifically target men. However, an upcoming ad campaign will be directed at women since their children are back at school, giving them more "me time," Paul Keable, vice president for branding and communications at the Toronto-based company, told Media Post.
The new ad — set to launch on September 17 — will feature a mom deciding she needs some Spanish lessons and turns to the website to get it.
"Raphael," the mom says from her bed, "show me again how you roll your Rs."
The unapologetic approach to advertising and affairs in general is based on the company's view that going outside marriage for sex isn't that big of a deal.
"It's the only sin that is mentioned twice in the Ten Commandments," Keable told Media Post. "But it's not the evil it's said to be."