New York Attorney General Barbara Underwood served subpoenas to all New York Roman Catholic Dioceses on Thursday, according to a law enforcement source close to the investigation that spoke with The Associated Press.
The subpoenas were issued to eight Roman Catholic Dioceses located in the state of New York. Underwood and her office are conducting their own independent civil investigation into how the church has handled both past and present reports of sexual abuse.
NY AG subpoenas NY Roman Catholic Dioceses
Underwood's actions come on the heels of the recent scandal made public three weeks ago that involved a grand jury investigation into clergy in the state of Pennsylvania. The investigation uncovered the sexual abuse of more than 1,000 children by roughly 300 priests over the last 70 years that was improperly handled and covered up by the church.
"The Pennsylvania grand jury report shined a light on incredibly disturbing and depraved acts by Catholic clergy, assisted by a culture of secrecy and cover ups in the dioceses," Underwood said in a statement on Thursday, announcing New York's investigation.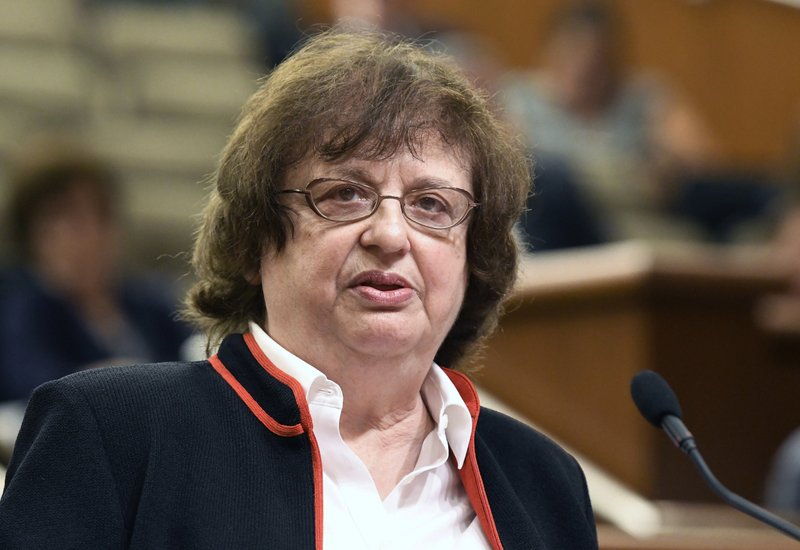 Some of those priests accused of sexual abuse have ties to both New York and New Jersey.
Underwood's subpoena requests that all eight New York Roman Catholic Dioceses turn over any documentation related to sexual abuse allegations, share any financial payments to made to victims, as well as findings from internal church investigations.
NY Roman Catholic Dioceses to cooperate 
The Archdiocese of New York said in a statement that it was eager to work with Underwood in the investigation.
"Not only do we provide any information they seek, they also notify us as well when they learn of an allegation of abuse, so that, even if they cannot bring criminal charges, we might investigate and remove from ministry any cleric who has a credible and substantiated allegation of abuse," said Joseph Zwilling, a spokesman for the Archdiocese of New York.
Following Underwood's subpoenas served on Thursday, the state of New Jersey and their Attorney General Gurbir Grewal also followed suit, announcing their plans for a criminal task force that will also investigate sexual abuse and allegations by the Roman Catholic Dioceses.
"I was deeply troubled to read the allegations contained in last month's Pennsylvania grand jury report," Grewal shared.
Underwood announced a clergy abuse hotline and online complaint form for victims or anyone with knowledge of abuse, and New Jersey followed suit. New York Callers can dial 1-800-771-7755 or file a complaint online at ag.ny.gov/ClergyAbuse. New Jersey callers can dial 855-363-6548.
Reuters contributed to this report.