Earlier this week, Aubrey Plaza and Justin Theroux were spotted together in New York City. Some small corners of the Internet found themselves in a tizzy: whatever could a newly single Theroux, aged 46, be doing with Plaza, a very talented actress who also happens to be a hot 33-year-old lady? I mean, isn't there an unspoken rule that when two attractive people of the opposite sex are photographed with each other, it means they're doing sex?
LOL, no. There isn't.
Theroux, who split from his wife Jennifer Aniston because he was just too edgy, was spotted with the Legion actress walking around downtown and going to Theroux's West Village apartment. The two have likely known each other since Theroux appeared on Parks and Recreation — in which Plaza starred — in 2010.
If you recall, Theroux and Aniston split after being married in August 2015. The former couple released a statement through Aniston's longtime publicist, saying their decision to split "was mutual and lovingly made at the end of last year."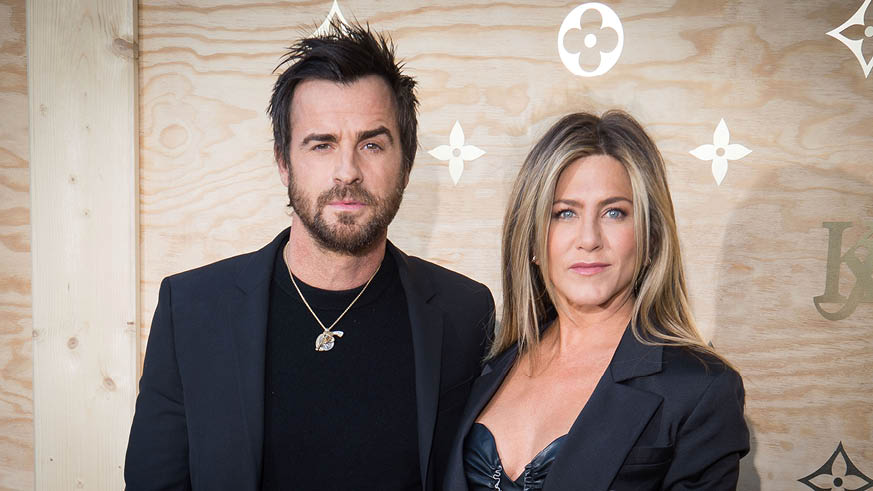 "Normally we would do this privately, but given that the gossip industry cannot resist an opportunity to speculate and invent, we wanted to convey the truth directly," the statement continued. "Whatever else is printed about us that is not directly from us, is someone else's fictional narrative. Above all, we are determined to maintain the deep respect and love that we have for one another." Aniston and Theroux also said they're just "two best friends who have decided to part ways as a couple, but look forward to continuing our cherished friendship." OK, sure! 
But back to the question: Is Justin Theroux moving on with Aubrey Plaza? Is the timing just so, so right for these future lovebirds? Not to burst your bubble, but I'm guessing no. Plaza and her longtime boyfriend, Jeff Baena, are still together. Don't forget about Jeff! Oh and also? A source tells Page Six that Plaza and Theroux "are talking about a film project to work on together."
Phew! I wasn't worried.