About half of all marriages fail. The statistic is sad, but ditching your spouse might actually be the best thing you can do for your health. The reason: Bad marriages can cause some serious health problems.
That's the findings of a joint study from researchers at the University of Nevada and the University of Michigan. For the study, the team monitored 373 heterosexual couples and their arguments on topics like money, children and in-laws to see what — if any — impact it had on their individual health.
"We followed married couples over the first 16 years of marriage and compared the subjective health of wives and husbands who reported a greater number of conflict topics to those who reported fewer," researcher, Rosie Shrout, who presented the preliminary results at the International Association for Relationship Research conference in Colorado, told The Guardian.
How bad marriages hurt health
The research found that the couples who continually argued over important issues were more likely to experience inflammation and weakened heart or immune system function. Eating habits also suffered — and their bodies released more stress hormones.
Men in bad marriages tended to show more negative health effects than women.
"Experiencing a great deal of conflict in a relationship is very damaging to health, as are negative health behaviours like smoking and drinking," Shrout told the newspaper. "It's not the act of walking down the aisle or signing a marriage licence that is beneficial for health – it's what spouses do for each other throughout the marriage."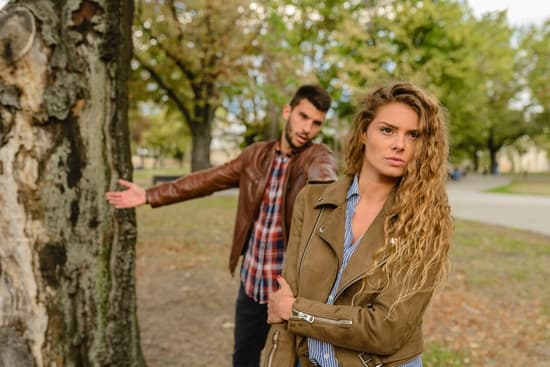 The good news: Couples who got along better experienced health benefits early in the relationship, but the benefits wore off as time went on.
But the men who argued with their wives over more things experienced more decline in health over time, according to the study.
"Conflict can be particularly damaging for health if spouses are hostile or defensive during disagreements or if they are arguing about the same topic over and over again without any resolution," said Shrout.
The bottom line: If you're fighting with your spouse all the time it's best to either fix your bad marriages' situation, or end it. Your health is at stake.