The two Boston Police officers whose video of them singing God Bless America in so-called Cop Pool Karaoke that went viral performed at the Brad Paisley concert on Saturday night.
Boston Police officers Stephen McNulty and Kim Tavares were welcomed onstage in their uniforms at the Xfinity Center in Mansfield to perform alongside the country singer in front of a cheering and excited crowd of fans.
Both Officers McNulty and Tavares gained notoriety after creating a video together in their patrol car on July 4. In the God Bless America video the two discuss their Independence Day plans as they patrol the streets of Boston and sing their own rendition of the patriotic song written by Irving Berlin.
The video, similar in nature to the style of singing and talking seen on the James Corden show's segment entitled Carpool Karaoke, was officially coined Cop Pool Karaoke.
Cop Pool Karaoke goes viral
After receiving thousands of views, the two Boston Police officers also gained the attention of Brad Paisley, who was impressed by their performance and talents, reaching out to the Boston Police Department via Twitter.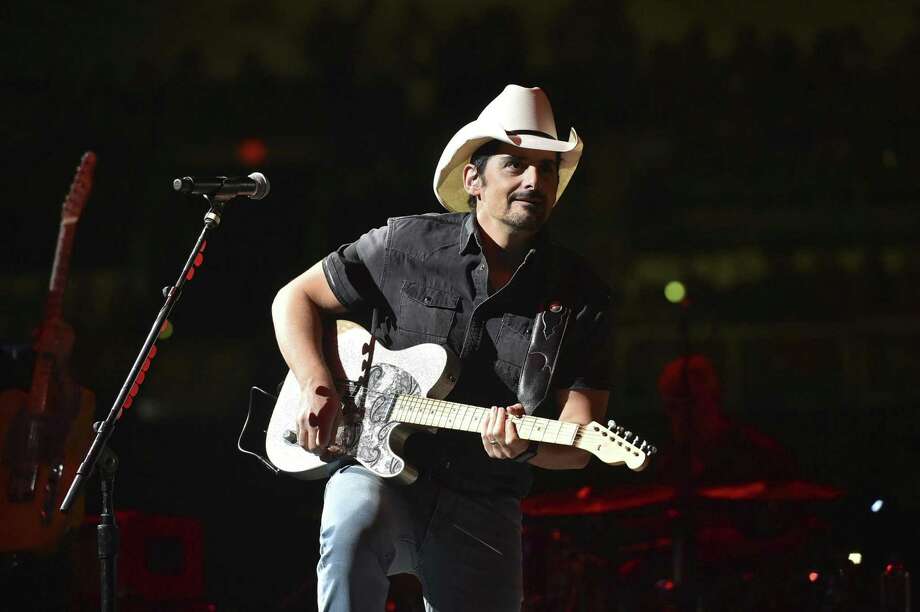 "If you officers wanna sing when I play MA in August, open invite."
The Boston Police Department quickly responded, "Hey @BradPaisley, our officers would be honored to sing with you when you come to town in August. Consider the invitation warmly and enthusiastically accepted."
Saw these two Boston Officers on instagram singing in their squad car. Invited them to sing here in MA tonight…and Wow! @bostonpolice pic.twitter.com/AUNySmh7WU
Following the Boston Police officers live performance on August 11, Brad Paisley shared their stage time in a video on Twitter.
Aside from their rise to fame for Cop Pool Karaoke, McNulty told Today that he and his partner both work in the department's Office of Media Relations.
"We have both performed the national anthem on behalf of the BPD at events all around the city, but had never sang a duet," McNulty shared.
It is unclear if the two plan to make any additional Cop Pool Karaoke videos.