Women trying to draw awareness to the prevalence of sexual harassment and assault in society have a new rallying cry: Me too.
The two little words flooded Facebook and Twitter beginning on Sunday night in posts by women who have been the victims of sexual assault.
The movement, sparked by a tweet posted by actress Alyssa Milano, challenged women to speak up to show how common it is for women to be victimized by sexual assault and harassment.
A note she tweeted read, "Suggested by a friend: If all the women who have been sexually harassed or assaulted wrote me too as a status, we might give people a sense of the magnitude of the problem."
"If you've been sexually harassed or assaulted write 'me too' as a reply to this tweet," she wrote. He tweet had more than 37,000 replies by Monday morning.
If you've been sexually harassed or assaulted write 'me too' as a reply to this tweet. pic.twitter.com/k2oeCiUf9n

— Alyssa Milano (@Alyssa_Milano) October 15, 2017
Milano's tweet comes on the heels of yet another sexual harassment scandal by a powerful man — this time perpetrated by film producer Harvey Weinstein. More than two dozen women have come out in the last week accusing the Hollywood mogul of rape and sexual misconduct.
The allegations against Weinstein come at the end of a year flush with high-profile sexual assault scandals where the decades-long predatory behavior of men finally came to light.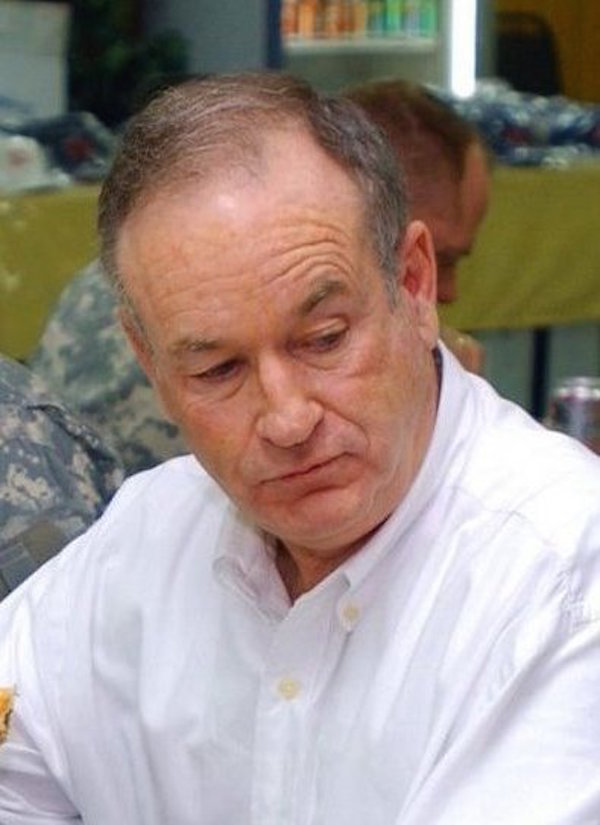 In April, Fox News host Bill O'Reilly was forced out and the network had to pay out more than $13 million to five women after allegations the political commentator had been sexually assaulting female employees for over a decade.
Actor Bill Cosby finally stood trial amid accusations by nearly 60 women that the actor drugged and molested them. A judge declared a mistrial in June in the trial where Cosby was facing up to 10 years in jail on three felony charges of second-degree aggravated indecent assault for the alleged 2004 rape of former Temple University employee Andrea Constand. A new trial is set to start on Nov. 6.
But these conspicuous cases are just the tip of the iceberg — the Centers for Disease Control estimates about 20 percent of women and about 2 percent of men in the United States have been raped and as many as 44 percent of women and 24 percent of men experience some kind of sexual violence or harassment during their lifetimes.
Despite the prevalence of sexual assault and harassment, a 2015 study found as many as 71 percent of women who have experienced sexual violence don't report it. By saying me too, women hope to help their peers feel more comfortable coming forward.