At first glance, it sure looks like a real pistol. The pink and white ones, less so, but the black one? Whoa.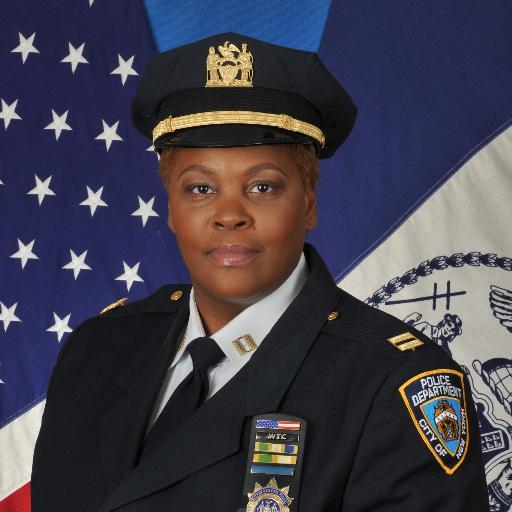 But they're nothing more than iPhone cases. Dumb, stupid and dangerous phone cases that can get you killed and put an officer in a horrible situation, law enforcement officials have warned.

Cops and community leaders across the country — and abroad — Wednesday morning are decrying the phone case, urging people not to buy them and calling for a ban.

"I would NOT suggest purchasing this cell phone case, which was designed to look like a firearm," NYPD Deputy Inspector Judith Harrison, the Commanding Officer of the 112 precinct in Forest Hills, Queens.

The cases can still be found online for as little as $10.

Amazon appearsto have pulledthe "Peneric GunPistolShape Plastic Material BackCaseCover for Appleiphone6" that was being sold for $10.10 by Epower Mall.

Trendhunter.com reported last year that the cases also came with an app — to play Russian Roulette.
I would NOT suggest purchasing this cell phone case, which was designed to look like a firearm. #BeSmart #BeSafe pic.twitter.com/swsWzD1sdY— NYPD 112th Precinct (@NYPD112Pct) June 30, 2015
"Choose between a black, white or pink Gun Grip, then the fun starts. Once you attach the grip to your phone, the accompanying app becomes a digital version of the gun on your phone,"the site said. "Imagine the possibilities!"

"Please folks — this cell phone case is not a cool product or a good idea," theOcean CountyProsecutor's Office in South Jersey said on its Facebook page.

"A police officer's job is hard enough, without having to make a split second decision in the dark of night when someonedecides without thinking to pull this out while stopped for a motor vehicle violation."

The outrage has even spread overseas. In the U.K., a Change.org petition calling for a national banhas launched.

John A. Oswald is editor-at-large at Metro and on twitter@nyc_oz.

Like Metro New York, Metro Boston,or Metro Philly on Facebook and join the conversation on the iPhone gun case.