In the New York City metro area, nearly 50 percent of teens said they have been the target of cyberbullying while eight in 10 teens know someone who has been a victim of a cyberbully, according to city data.
City officials and their partners announced a joint initiative on Thursday to remind people that there is a "soul behind that screen."
What is cyberbullying?
Cyberbullying is when the playground taunts are taken to electronic devices, including cell phones, computers and tablets, and use social media sites, text messages, chats and message boards.
Cyberbullying has escalated and resulted in suicides across the nation. Bullies hiding behind a computer keyboard can send rumors via email, mean comments via text, fake profiles and embarrassing photos or videos on websites, or they can harass someone via social media.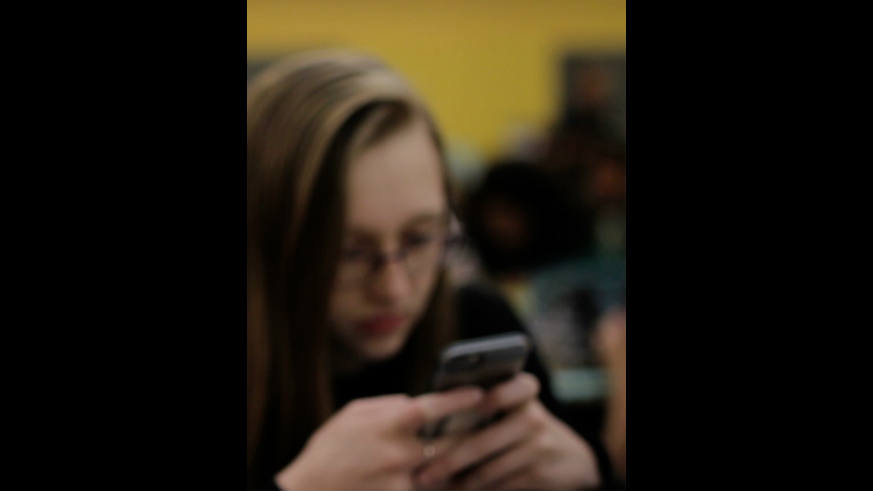 Cyberbullying effects
Kids who experience cyberbullying are more likely to use alcohol or drugs, skip school, have failing grades, suffer from low self-esteem and have more health problems.
"As I announced earlier this year during my State of the City address, we must work to tackle cyberbullying at its roots," Speaker Melissa Mark-Viverito said. "In the era of the internet, bullies everywhere have taken their efforts to the digital level, causing undue depression, anxiety and psychological stress for thousands of victims across the country. Cyberbullying has spiraled into an epidemic – and it must be stopped."
"The council is proud to partner with the mayor's office, The Tyler Clementi Foundation, Common Sense Media and AT&T to combat cyberbullying through this joint initiative. Here in New York City, we want to make it clear that bullying of any kind is unacceptable."
Anti-cyberbullying team
The partnership aims to provide support to parents who want to teach their children to use technology in positive ways and to offer help in a crisis.
Parents will lead town halls in all five boroughs, with the first kicking off Thursday in Manhattan. Town halls in Brooklyn, the Bronx, Queens and Staten Island will continue into the fall.
According to the city council, each town hall will have:
– a panel discussion on cyberbullying, digging into social media technology, the warning signs for parents and how to best support a child who has experienced cyberbullying;
– a screening of "There's a Soul Behind That Screen," a 15-minute film produced by AT&T on cyberbullying;
– open Q&A from parents with the panel on cyberbullying;
– the distribution of a new parent guide for understanding the film and safeguarding children against cyberbullying, produced by Common Sense Media for this initiative.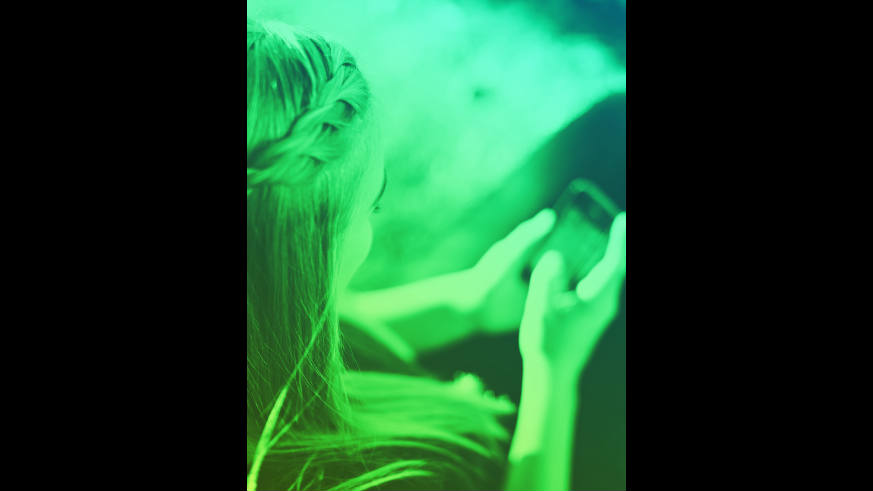 Cyberbully film
"Cyberbullying is taking a terrible toll on our children and is one of the most pressing issues of our time," said Media and Entertainment Commissioner Julie Menin. "We need to listen to our kids and learn to recognize the warning signs. This compilation of films by high school students is a genuine step toward understanding and stemming this terrible epidemic."
AT&T's new film, "There's A Soul Behind That Screen," compiles award-winning short films made by high school students based on their own experiences with cyberbullying. The students were all participants of the 2016 All American High School Film Festival Cyberbullying Film Invitational.
"The Cyberbullying Invitational last year was inspiring. Through filmmaking, students could send a powerful message on the dangers of cyberbullying. We're bringing these poignant stories back – to even more students across New York state," said Jane Clementi, founder and board member of the Tyler Clementi Foundation. "Each unique voice and perspective in the film can inform and help stop this epidemic."
Anti-cyberbullying meeting
The panel at this evening's inaugural town hall will include Mark-Viverito; Senior Program Manager for Student Safety Supports at the NYC Department of Education Serge St. Leger, Jr.; AT&T SVP for the East Region Marissa Shorenstein; Common Sense's Senior Parenting Editor Caroline Knorr; founder and board member of the Tyler Clementi Foundation Jane Clementi; and Peter Carnival, a high school student from Staten Island who participated in the AT&T Cyberbullying Film Invitational.
Materials available through the initiative, including the film, can be downloaded at soulbehindthatscreen.org or you can watch the film below: