With flavors like mango, cucumber, mint chocolate and even whipped cream, flavored e-cigarettes can seem more like a harmless treat than a health danger, but new research out of Boston University's School of medicine sheds more light on the health risk of e-cigarette flavors
E-cigarettes have been lauded for their potential to help traditional cigarette smokers kick the habit, but questioned for their own health risks, as they contain nicotine. E-cigarettes bring another health harm, though, this study found, and it's in the flavoring additives.
The actual e-cigarette flavors can harm blood vessels and lead to early signs of heart damage, like a heart attack or stroke, the BU study found.
Published this week in an American Heart Association journal, the study marks the first time researchers specifically looked at how e-cigarette flavors could affect blood vessels.
Researchers at BU School of Medicine noticed that when blood vessels were exposed to these e-cigarette flavoring additives, chemicals that are normally released to promote blood flow were decreased and inflammation increased — indicators of short-term toxicity.
The cells that line blood vessels showed the same level of toxicity in both smokers and those exposed to just the e-cigarette flavoring.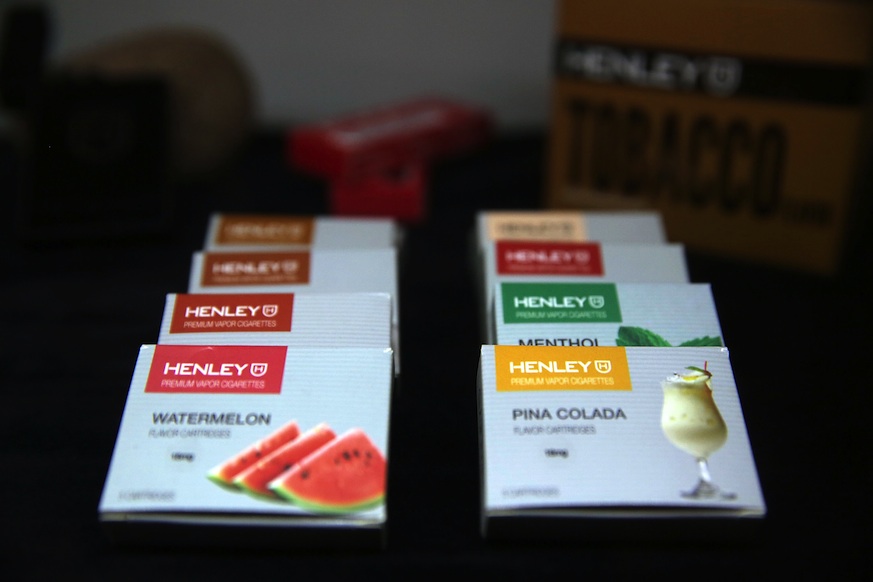 The study looked just at the effect of the flavorings, not the heat or any other chemicals from e-cigarettes. Nine flavors total were tested — mint, burnt flavor, vanilla, cinnamon, clove, butter, strawberry, banana and spicy cooling — and all of these were dangerous to the blood cells, though some flavors resulted in more inflammatory than others.
"Increased inflammation and a loss of nitric oxide are some of the first changes to occur leading up to cardiovascular disease and events like heart attacks and stroke, so they are considered early predictors of heart disease," said lead study author Jessica L. Fetterman in a statement. "Our findings suggest that these flavoring additives may have serious health consequences."
These flavors can also be a driver of youth tobacco use, Fetterman noted, and have been criticized by many as a factor drawing more kids to try out e-cigarettes.