New York City's largest sports event of the year, the U.S. Open tennis tournament, officially kicks off on Aug. 28 through Sept. 10 in Flushing Meadows-Corona Park. Not all the action is on the court though — we've got your guide to the highlights of the tournament inside the Billie Jean King Tennis Complex and beyond.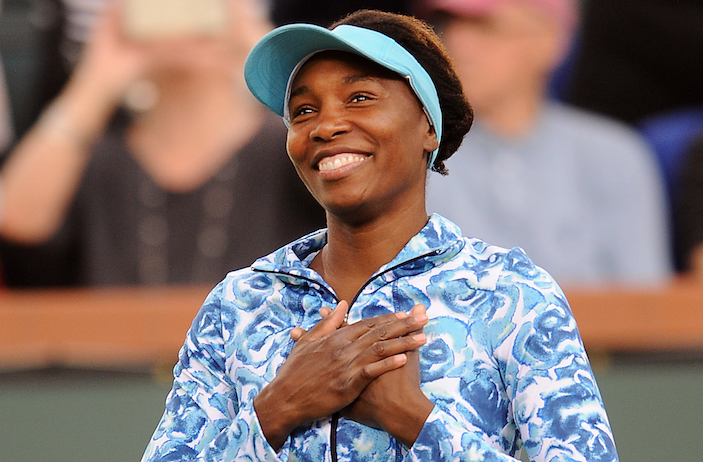 High drama on the court
It's been a wild year in tennis. Forget the eclipse — there had to be some truly special celestial alignments to make this, the last Grand Slam on the tennis calendar, one of the most anticipated tournaments of the year. On the women's side, Maria Sharapova is only in because of a wild card slot, while Venus Williams is playing the best she has in a decade. Roger Federer, who sat out last year's tournament because of an injury, is back to try to reclaim U.S. Open glory by going for his sixth win (and first since 2008) this year. All this uncertainty will certainly mean extra excitement in the stands.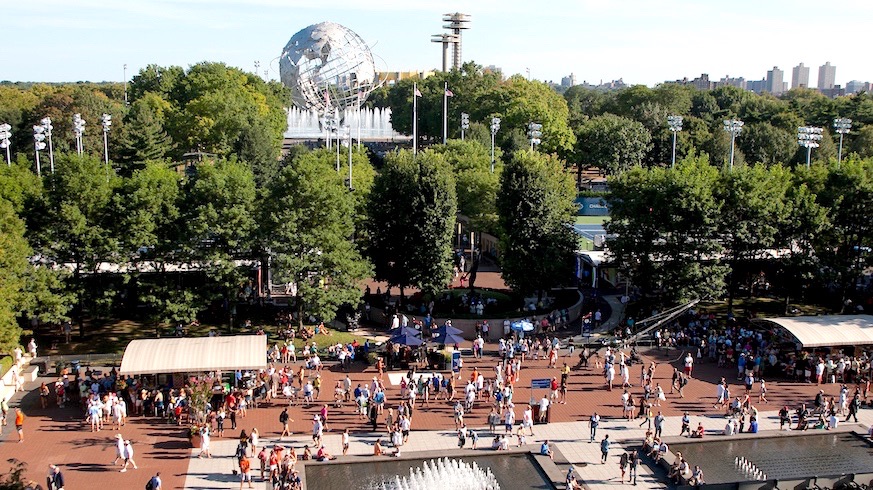 When to get in for free
You don't have to pay to see some action. Grounds access starts at just $60, which will get you into many of the smaller courts for lower-ranked match-ups. Or you can watch the pros practice their serves and aces during the totally free qualifying and practice rounds from Aug. 22-27. Another option is U.S. Open Community Day (Thursday, Sept. 7) when entry is free to the grounds and most games.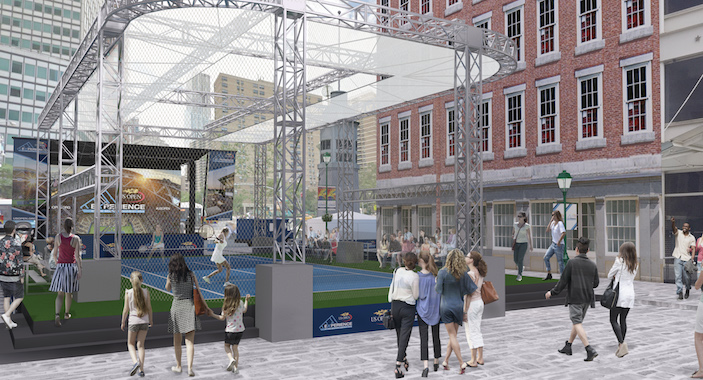 The U.S. Open in Manhattan
The Queens tournament crosses the river for the first time to open a fan zone called the U.S. Open Experience in the Seaport District on Aug. 24-25 from 10 a.m.-8 p.m. Inside a pop-up modeled after the Billie Jean King Tennis Center's new covered court, you'll find tons of fan activities like demonstrations by star players, selfies with the tournament trophies and a view from a courtside umpire's chair, meet-and-greets, live music and more.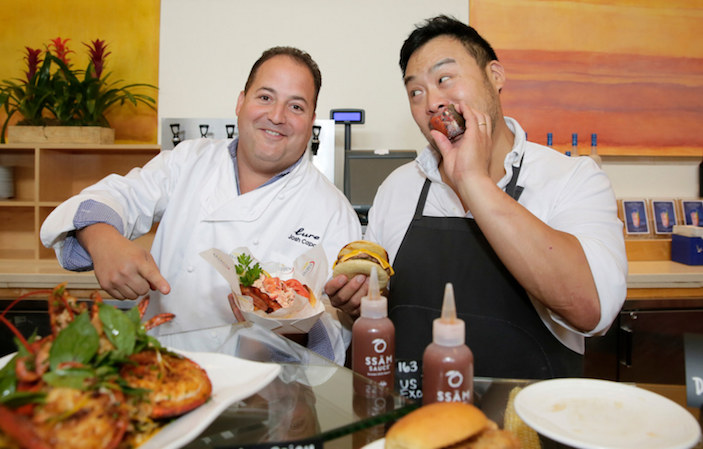 You gotta eat
The tournament attracts some top-tier talent from the food world, too. Burger king Josh Capon is bringing his own take on the lobster roll and other Lure Bar-inspired dishes, Fuku will serve a Pat LaFreida double burger on "bing bread" and a doughnut ice cream sandwich from Wylie Dufresne's Du's Donuts. Marcus Samuelsson is bringing a taste of Harlem with the Mojito Restaurant & Bar, and Korilla BBQ will launch a new Poke Yachty concept. Queens favorite Joju will have its modern Vietnamese sandwiches and Creperie by Le Chef Paul will serve savory and sweet treats.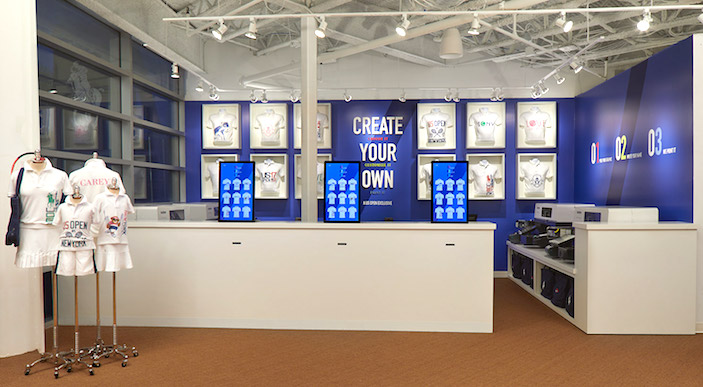 Get custom gear
Anyone can get a T-shirt saying they were at the 2017 U.S. Open, but Ralph Lauren is offering a more personal souvenir. The brand, which has been outfitting players at the tournament since 2005, has set up a booth where you can customize their signature Polo shirt for men, women and children with various designs like crossed oversize racquets and fans' names.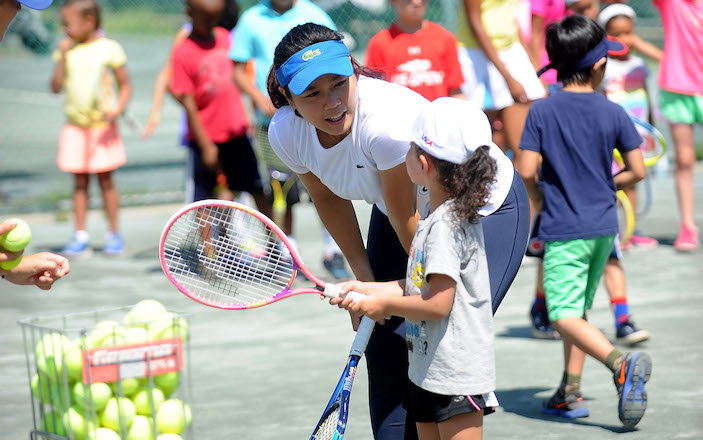 Learn from the pros
This year, the U.S. Open launched Net Generation to start out kids ages 5-18 in tennis. Get some play time with the pros on Aug. 24 from 10-11 a.m. at the U.S. Open Experience at the Seaport District, or bring them to the annual free Arthur Ashe Kids' Day on Aug. 26 beginning at 9:30 a.m. for three hours of free play on the tournament grounds, followed by a ticketed ($10-$25) show featuring kid-friendly acts like Disney star Sofia Carson and pop duo Jack & Jack.
Then on Sunday, Aug. 27, from noon to 2 p.m., all ages are invited to come and play tennis with former professional player, actor and Lacoste ambassador Murphy Jensen during a free clinic in Central Park, courtesy of the City Parks Foundation. All ages and abilities are welcome, with Lacoste giving away plenty of gear to get you in top form.