From Hulu's Castle Rock to It: Chapter One and its forthcoming sequel It: Chapter Two, TV and film adaptations of Stephen King's novels are experiencing a renaissance as of late. Of course, not every attempt to turn the celebrated writer's works into TV shows and movies are entirely successful, but these and others are becoming the norm. Hence why the announcement of The Stand TV series has longtime fans of the novelist so excited for what's to come.
Everything you need to know about The Stand TV series
According to Entertainment Weekly, writers Josh Boone and Ben Cavell's long-gestating adaptation of the book, which chronicles a post-apocalyptic America's dying days following a global pandemic, is coming to CBS All Access. The Stand TV series will consist of 10 episodes and will most likely premiere sometime next year on the CBS streaming service.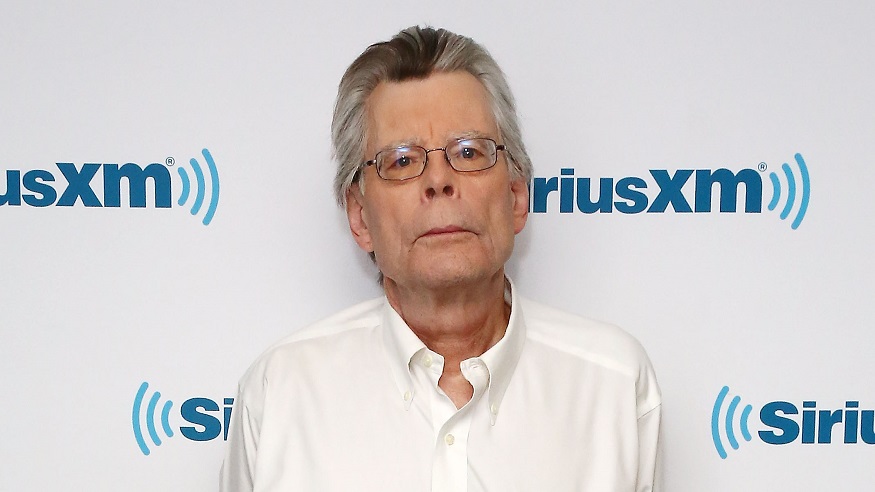 "I'm excited and so very pleased that The Stand is going to have a new life on this exciting new platform," King said of the announcement in a statement. "The people involved are men and women who know exactly what they're doing; the scripts are dynamite. The result bids to be something memorable and thrilling. I believe it will take viewers away to a world they hope will never happen."
In a separate statement, Boone recalled reading King's book when he was 12. He subsequently mailed a letter to the Maine-based author "professing my love for his work." A few weeks later, he received a response.
Everything you need to know about The Stand TV series
"I came home to find a box had arrived from Maine, and inside were several books, each inscribed with a beautiful note from god himself, who encouraged me in my writing and thanked me for being a fan," he said. "[I've] been working to bring The Stand to the screen for five years. I've found incredible partners in CBS All Access and Ben Cavell. Together with Stephen King, Owen King, my longtime producing partners Knate Lee and Jill Killington, we plan to bring you the ultimate version of King's masterwork."
Previously adapted as a TV mini-series in 1994, The Stand is considered by many to be the blueprint for all modern classics of post-apocalyptic storytelling. This especially true of the genre in regards to modern tentpoles like The Walking Dead and its many copycats.