Child's Play, the horror movie franchise about a doll named Chucky possessed by a serial killer, is currently being remade by the team behind It: Chapter One. Chucky's original creator Don Mancini, however, is not involved. Not that this really matters, because the screenwriter and producer is returning to the horror franchise with a new Chucky TV series that was just picked up by Syfy.
Everything you need to know about the Chucky TV series
According to Deadline, Syfy scored the rights to Mancini's Chucky TV series following a "competitive situation" in which several outlets were vying for the property.
"It's very rare that you get the opportunity to bring such an iconic character to your network, let alone with the original creator attached," NBCU Cable Entertainment's president of scripted content, Bill McGoldrick, said in a statement. "We look forward to working with Don, David and Nick on putting their blood, sweat, and more blood into bringing the Chucky story to television."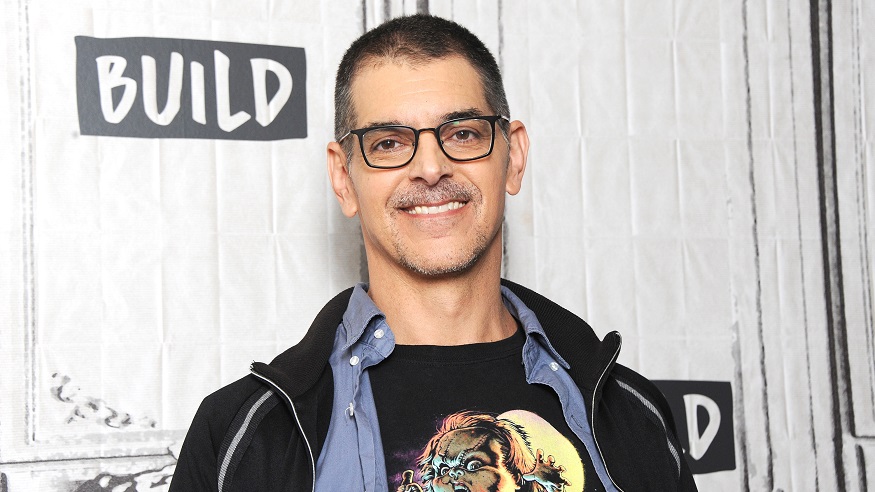 Mancini's new venture will be getting some help from fellow producers David Kirschner and Nick Antosca. They took to Twitter soon after the news of the Chucky TV series broke to celebrate with horror fans.
"I could not be more excited to help [Don Mancini] and David Kirschner bring Chucky to TV," Antocsca tweeted.
I could not be more excited to help @RealDonMancini and David Kirschner bring Chucky to TV at @Syfy !!!!!!!!! ????? ?????? https://t.co/dg5N08nuCs

— Nick ? Antosca (@NickAntosca) January 29, 2019
Mancini, meanwhile, posted a photo of himself and Antosca posing with a Chucky doll.
WATCH YOUR BACK, @NickAntosca pic.twitter.com/2NNWbmdm8I

— Don Mancini (@RealDonMancini) January 30, 2019
When will the Chucky TV series premiere?
As for when the Chucky TV series will be slashing its way onto Syfy, the network, Deadline and other outlets reporting on the matter had little to offer. Aside from Mancini, Kirschner and Antosca's involvement in the show's development process, little else is known about possible casting or a potential release date. When Syfy has a better idea about when to unleash the program on its viewers, however, they'll be sure to do so with much fanfare.