Disney's previously announced Netflix competitor, the Disney+ streaming service, is supposed to launch next September. Aside from providing a new home for all Disney-owned TV and movie properties previously licensed to other streaming services, the launch is also meant to foster plenty of original content. High up on the list of anticipated titles is The Mandalorian, the first-ever live action Star Wars TV show.
Everything you need to know about The Mandalorian
Between Lucasfilm's most prized possession and everything that falls under the Marvel Studios umbrella, the new Disney+ service is sure to become one of the most desired streaming platforms. (Despite how crowded the market already is.) Perhaps The Mandalorian, written and executive produced by Marvel alum Jon Favreau, will be one of the new outlet's first big hits. Judging by the sheer amount of talent that's been hired to make it, that very well may be the case.
Lucasfilm President Kathleen Kennedy is also executive producing the series. So too are Star Wars: The Clone Wars and Star Wars Rebels mastermind Dave Filoni and film producer Colin Wilson. Filoni is expected to direct the show's first episode. Additional directors include Taika Waititi, Bryce Dallas Howard, Rick Famuyiwa, and Deborah Chow.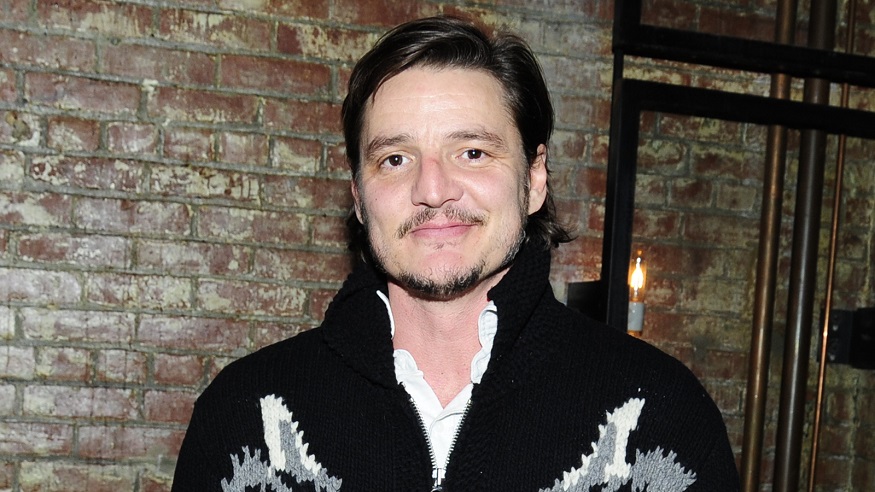 Who's in The Mandalorian cast?
Of course, that's just the talent behind the camera. After months of rumors, Lucasfilm announced that Game of Thrones alum Pedro Pascal would be leading the show's all-star cast. Pascal, according to the release, would be playing the Mandalorian of the title, a figure described as a "gunfighter in the outer reaches of the galaxy." His fellow cast members include Gina Carano, Giancarlo Esposito, Emily Swallow, Carl Weathers, Omid Abtahi, Werner Herzog and Nick Nolte.
"We're having a great time working with this incredibly talented group and excited for everyone to see what we're up to," Favreau said of the cast in a statement.
When is The Mandalorian premiere?
Aside from these details, little else is known about The Mandalorian, including the precise plot details of Favreau's story or when exactly it will be premiering. Yet since Disney+ is slated to launch in September, and because The Mandalorian is the only original series known to be currently in production, it's a safe bet that the show will drop sometime in late 2019.
Until then, fans eager for more news about the first-ever live action Star Wars TV show can follow Favreau's Instagram feed. That's where the writer and executive producer keeps dropping bits of news and images from the set, including recognizable props and background characters from the Star Wars films.