New York City can be a double-edged sword during the Summer. On one hand, the brutal heat bearing down on the pavement can make you feel lethargic and on the other, you can feel energized with all of the great events taking place outside while the weather is nice enough to allow it. One thing that you should make sure to peel yourself off of your couch for is the OZY Festival taking place this month in Central Park's Rumsey Playfield. The second annual interactive festival will bring together some of the best music as well as influencers from the entertainment world, the food industry, and politics. Here is everything you need to know about this year's OZY Festival.
When is the OZY Festival?
This year's OZY Festival will take place on both Saturday, July 21st and Sunday, July 22nd. Rumsey Playfield will open its doors at 11 am on Saturday with events running until 6 pm Sunday night.
Who will be appearing at this year's OZY Festival?
This year's OZY Festival boasts a wide variety of influential people from all corners of popular culture. But this year it was announced that none other than Secretary Hillary Clinton would be making a special appearance on the Rumsey Playfield stage Saturday night. Here are the lineups for both days of the festival…
The OZY Festival – Saturday's Lineup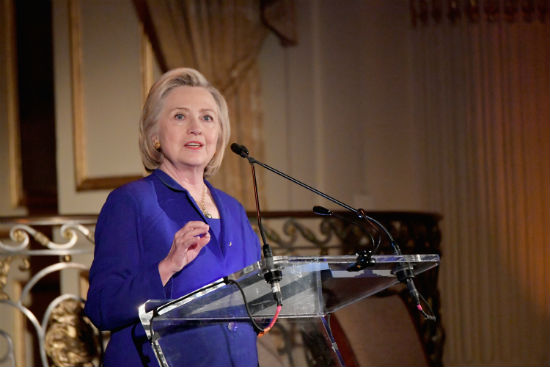 [Photo Credit: Getty Images]
Secretary Hillary Clinton, Laurene Powell Jobs, Young the Giant, Common, Martha Stewart, Alex Rodriguez, Hasan Minhaj, Marcus Samuelsson, Tony Gonzalez, Salman Rushdie, Steven Pinker, Roxane Gay, Tom Perez, Rep. Mark Sanford, Rose McGowan, Ruth Zuckerman, Isaac Mizrahi, Grover Norquist, Christian Siriano, Robert Herjavec.
The OZY Festival – Sunday's Lineup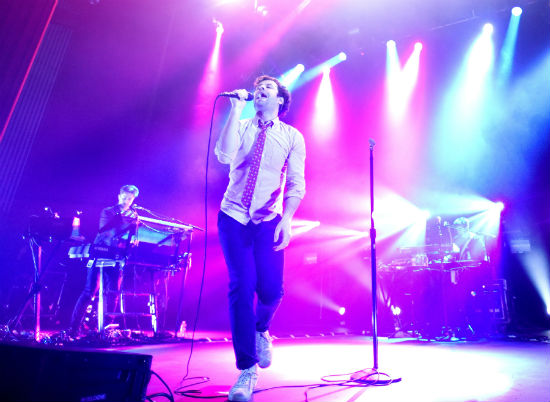 [Photo Credit: Getty Images]
Passion Pit, Grouplove, Chelsea Handler, Michelle Wolf, Roy Choi, Malcolm Gladwell, Laverne Cox, Sanaa Lathan, Tom Steyer, Jemele Hill, Scott Rogowsky, Sen. Kirsten Gillibrand, Taye Diggs, Padma Lakshmi
How much are tickets to the OZY Festival?
There are a few different options when it comes to tickets for this year's OZY Festival. If you go for the general admission option, it will cost you $134 for both days with Saturday only tickets running $99 and Sunday tickets $79. If you want to really do it up in style you can upgrade to VIP packages that will include complimentary food and drinks as well as meet and greets with the performers and reserved premium seating. VIP tickets will cost $306 for the weekend, $239 for Saturday only and $169 for Sunday.
Click here for the full lineup and ticket information.