Scott Patterson may be best known for his role as Luke Danes on the popular show "Gilmore Girls," but he's also passionate about motorcycles and making a difference. The Haddonfield, N.J. native called us on his way to a rehearsal to chat about his involvement with Kiehl's 7th Annual LifeRide for The Foundation for AIDS Research,amFAR, where he and other celebrity bikers journeyed through 11 states to raise funds and awareness.

So when did you start riding a motorcycle?
A long, long time ago. I've been riding many bikes like dirt bikes and all that stuff since I was a kid [in South Jersey.] I'm from Haddonfield.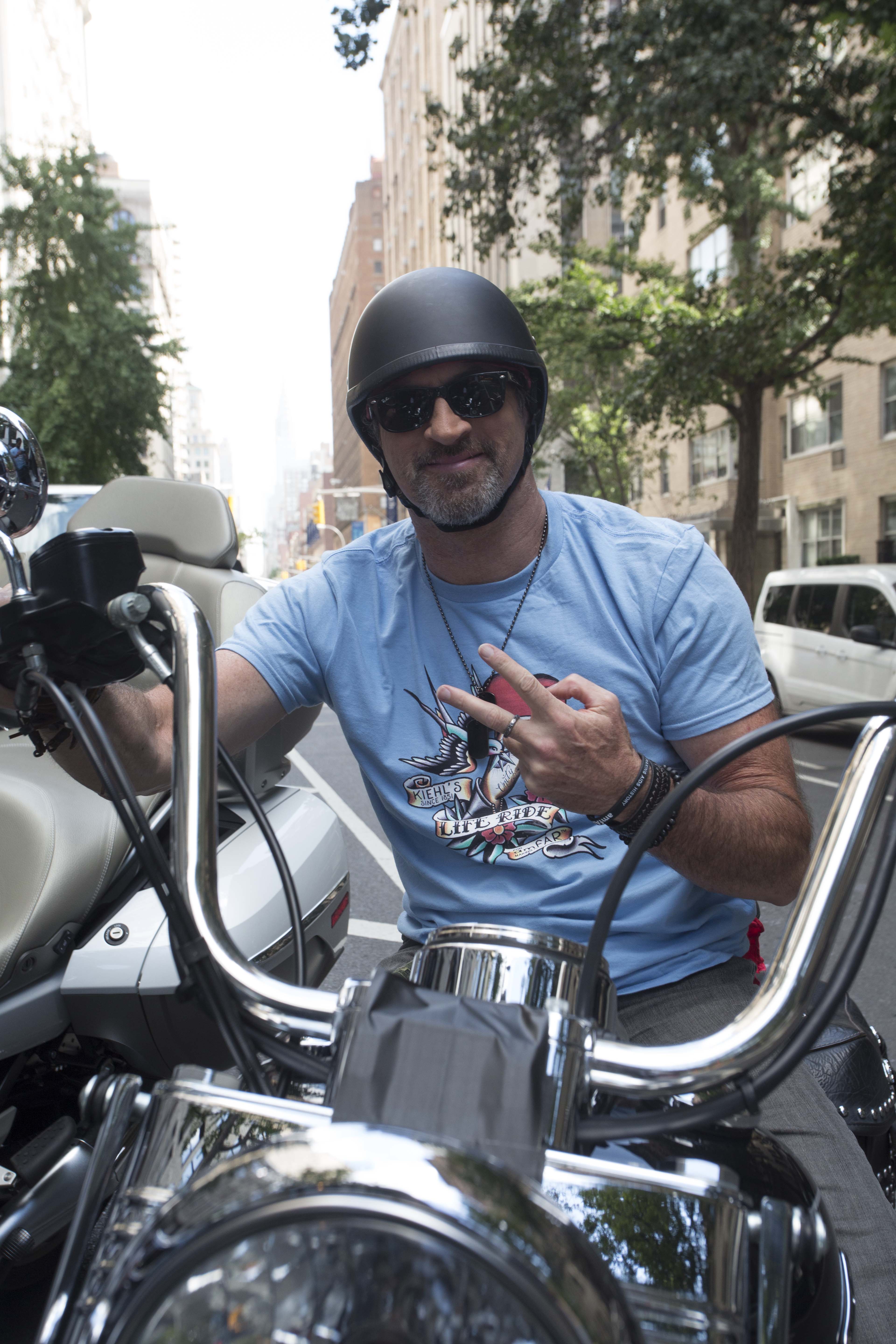 amfar.org/liferide​