Yes, we know. You're really excited about the Game of Thrones finale — but also equally as devastated because that means leaving behind the world of dragons, white walkers and Daenerys Targaryen you've come to adopt as your own. (Does anyone else here now pull a Faceless Man of Braavos when they don't want to be bothered by the rest of society? People are all, "Hey, you there?" and I'm like, "Sorry, I'm no one.")
There's no denying that it's hard to wait around for the return of GoT, and we already know the premiere of season 8 won't be until 2019 for a number of reasons — Kit Harington and Rose Leslie's wedding, longer episodes to film, etc. It's a real tragedy.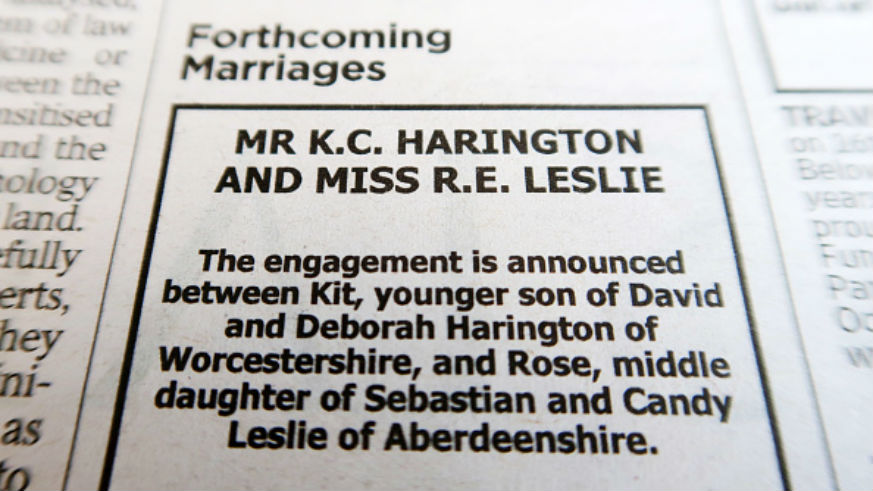 But new details have surfaced about the Game of Thrones finale. Variety reported Tuesday that during a panel called "The Best of HBO" at Israel's INTV Conference, executives promised the highly-anticipated GoT ending won't disappoint. They then went on to reveal what it was like to do a read-through of the final episodes, which will ultimately be very bloody.
#jerusalem #INTV #event great #panel ❤❤❤ The Best of HBO #hbo @keshetinternational #CaseyBloys #president #drama #israel https://t.co/EjqbKNpVha pic.twitter.com/CjvSrlcm1I

— Formatbiz.it (@formatbiz) March 13, 2018
"It was a really powerful moment in our lives and our career," senior vice president of drama at HBO Francesca Orsi said. "None of the cast had received the scripts prior, and one by one they started falling down to their deaths."
One by one? Deaths? Be still our GoT-loving hearts.
Orsi said that by the read-through's conclusion, the cast and crew all stood up and applauded, and "tears were in their eyes."
So, are you prepared for some of your favorite characters to meet their bloody doom? No, neither are we. But one thing's for sure, the Game of Thrones finale is going to be good.
When is the Game of Thrones finale again?
Well, given what we already know, it'll be in 2019.
Orsi also briefly discussed the GoT prequel spinoffs that might hit TV screens in the future. "It feels like corporate malfeasance to not continue it," she said. "That's why it spawned three, four, five spinoffs. … [W]e're going big."
Patience, young Jon Snow. You'll get your Game of Thrones finale soon enough.
Meanwhile, here:
Feel better?