Bummed that you missed out on free Wendy's hamburgers during September? Dry those eyes, because Burger King is here to pick up the slack.
From now until October 17, you can get an almost-free Whopper from Burger King when you download the fast food chain's app.
How to get a $1 Whopper at Burger King
You can get a single Whopper from Burger King for only $1 if you download the Burger King app and activate the special deals. It's available at participating restaurants in the lower 48 states — sorry, Alaska, Hawaii and Puerto Rico.
Once you get the app, all you have to do is sign up with your Facebook account or email address. Once you're registered, click the Coupons tab — and simply click "Use In-Restaurant" when you're ready to redeem.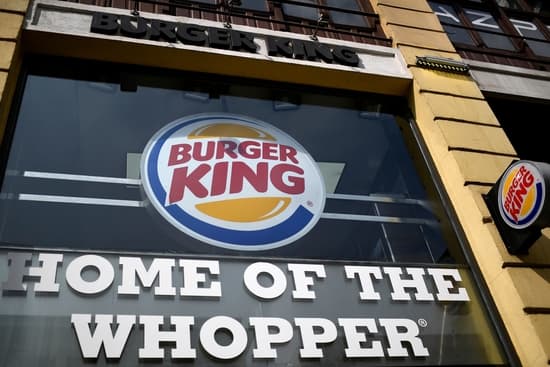 Not into the $1 Whopper deal? There are a bunch of other coupons on the Burger King app, including BOGO Whoppers. You can also get a $5 Whopper meal that includes a Whopper, small fry and small drink, a $3 Double Cheeseburger meal and more.
The Burger King app deals you'll see will depend on where you live, so it's best to download the app and check if you want to get some cheap eats.
Other ways to get cheap or free fast food
McDonald's is still going strong with in-app deals and specials on its famous foods. Simply download the McDonald's smartphone app and get everything from $1 McDonald's French Fries to a $1 Big Mac — and the deals change every day.
Want something that's both free and healthy? Wendy's just released its first fall salad — the Harvest Chicken Salad — and they're giving away a free half-size version of it with any purchase (maybe a 50-cent Frosty?).
The free Wendy's salad sounds delicious, too, with red and green apples, apple cider vinaigrette, brown sugar walnuts, feta cheese, bacon and freshly grilled chicken breast.
But you've gotta hurry. Like the $1 Whopper, you can only get a free Wendy's salad for a limited time — October 7, to be exact.