Healthcare in the U.S. can either be a conversation starter or an immediate conversation ender depending on who you are talking to. There are so many different options both, private and public, that are available. But, finding the care that makes the most sense for you and your financial situation is important to make sure that you are not buried in costly medical bills. That's why government funded programs like Medicare are so important to help alleviate this kind of financial burden on everyday Americans. But do you know what Medicare really is, more less, how to get it? Are you eligible for Medicare?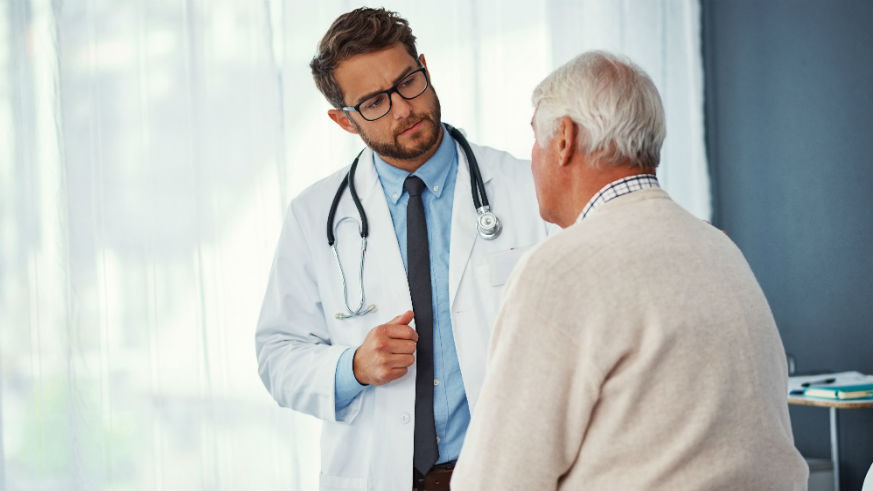 [Photo: iStock]
What is Medicare? 
Medicare is a federally funded health insurance program that is intended for people who have retired from work and are no longer on their company's insurance. To sum it up, these benefits are intended to help you stay healthy if you are primarily based out of your home. These benefits will kick in automatically for you if you are receiving social security payments once you have retired and are of the age of 65. Once it kicks in, you will receive a few different options of the kind of insurance that will be available for you.
First there is Medicare A for basic hospital needs. This will cover inpatient hospital stays, care in a professional nursing facility, hospice care, and some other at home health care assistance. Medicare B will cover specific services like outpatient care, the costs of medical supplies, and basic preventative care. Medicare C includes all of the benefits included in A and B but is usually paired with a private insurance that contracts through Medicare to offer you more personalized choices with privately owned facilities without having to pay out of pocket for their services. Finally, Medicare D adds prescription drug coverage to both the original Medicare programs.
Are you eligible for Medicare? 
Most people understand that you need to be around the age of 65 to qualify for Medicare, but there are some other factors that could help you get on this insurance if you are younger. For instance, if you are under the age of 65 and have a disability that makes it difficult to leave your home and, as a result, you have been on disability insurance for two years. You will also be eligible to receive Medicare benefits if you have been diagnosed with an end-stage renal disease and need constant dialysis.  
So if you find that you are eligible for Medicare, make sure you apply and receive the care you deserve. If you are a senior and would like to receive some of the best assistance through these benefits, make sure to check out the services provided by Boston's own Commonwealth Care Alliance. To receive more information, call them today at 888-537-5816 or visit them at commonwealthcarealliance.org.