Ice-T mightmake your blood run cold with his new movie Bloodrunners."
Apparently Russia just met Karma and you know what they say about her.
Stop teasing us, "Will & Grace"! Reunion rumors ignite once again.
More sexual assault allegations have come out, but they aren't about Trump.
Turns out the public wasn't just taken by surprise by Clinton's use of a private email server in 2015… her own top aides did not see it coming either.
Then man who took a sledgehammer to Trump's star on the Walk of Fame was arrested. #badhombre
How do you think the NFL is doing when its players are accused of domestic violence?Are they doing enough?
They say size doesn't matter, but Amazon's profit increase was smaller than expected.
Here's a list of favorite scary movies by state. Do you fall in with your state or do you belong with movie watchers in another?
Sandusky's lawyer said Penn State treated his client with malice by firing him.
The U.S. said two nephews of Venezuela's first lady carried out a multi-million dollar drug deal for the cash and politics.
As the Jets take on the Browns, here's what you should be looking for.
Clinton called Michelle Obama her friend during the second debate and now the two are joining forces for HRC'scampaign.
Arrests have been made in connection with Dakota Pipeline protests.
Deadline for Metro's pet costume contest is tomorrow11:59 p.m. ET. For more information on how to submit your Franken-Fido's photo, click here.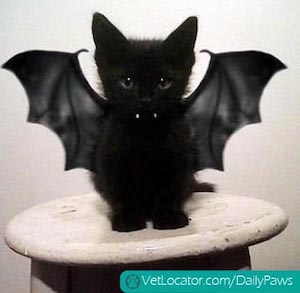 Follow Metro on social media: Twitter, Instagram,
YouTube
and like us on Facebook. You can also get the top stories sent right to your inbox every morning to help you start your day.
Sign up here
.
Want to see what you learned?Take the Metro news quiz of the day here.