You know how it goes on a summer holiday: One minute you're poolside, sipping on a frosty drink — and then it hits you. You're hungry — and a Chipotle burrito is the only thing that can cure this monster hunger. But wait, is Chipotle open on the Fourth of July?
Despite struggles over recent years, Chipotle is still one of the most popular restaurants for fast casual meals. Unlike other fast food chains — like former investor McDonald's — Chipotle cooks all of the meat and preps all of the veggies out in the open.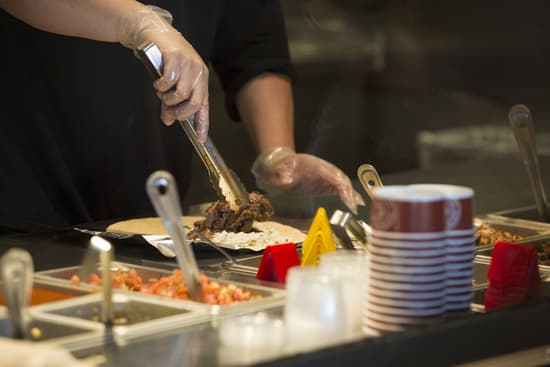 No frozen meat patties here.
While this commitment to freshness does mean we have to wait for more chicken or sofritas at times, it's nice to know the food isn't coming out of a meat hose or another unappetizing apparatus.
That said, you're in for a long wait if Chipotle isn't open on the Fourth of July, so it's best to know before you go.
Is Chipotle open on the Fourth of July?
Chipotle is always busy, so you'd think they'd be open on the Fourth of July to get all of the extra revenue (and maybe even throw employees a bit of extra holiday pay).
Unfortunately, the answer to the question "is Chipotle open on the Fourth of July?" is no.
The Fourth of July is one of the few holidays that Chipotle isn't open. Though the stores are typically open between 10:30 a.m. and 10 p.m., it's closed on Christmas, New Year's Day, Thanksgiving, Easter and the Fourth of July.
But don't worry if you need a burrito fix: Most Qdoba Mexican Restaurants are open on the Fourth of July, so you can head there for a meal or snack if there's one located nearby.
Or, just place a Chipotle online order for July 5th so you can imbibe on your favorite Carnitas or salad when you're hungover from all the fireworks.