On Thursday, Netflix premiered the new four-part documentary series Conversations With a Killer: The Ted Bundy Tapes. Based on the book of the same name, the new show about Ted Bundy on Netflix feels like yet another entry in the increasingly popular true crime genre. However, many were so perturbed by the new series that they took to social media to express their complaints.
Why don't people like the new documentary about Ted Bundy on Netflix?
Audiences unhappy with the new docu-series about Ted Bundy on Netflix feel that by literally giving him a voice, it was highlighting the man behind the crimes at the expense of the crimes themselves. Others also took issue with the show's supposedly clichéd attempts to explain away Bundy's heinous acts against women. For example, toward the beginning of the first episode, it emphasizes his physical and social disabilities as a child.
While these complaints are valid, we should note that Conversations With a Killer actually goes out of its way to highlight Bundy's victims. In fact, director Joe Berlinger juxtaposes the Bundy tapes with segments entirely about the real-life women that he kidnapped and brutally murdered.
"I'm aware of the slight hypocrisy of telling stories about other peoples' worst nightmares," he says. "But I would like to think that there are some aspects to be learned, about the human condition or social change, that this growing genre can actually affect. That's my benchmark for this and for what I hope happens with it."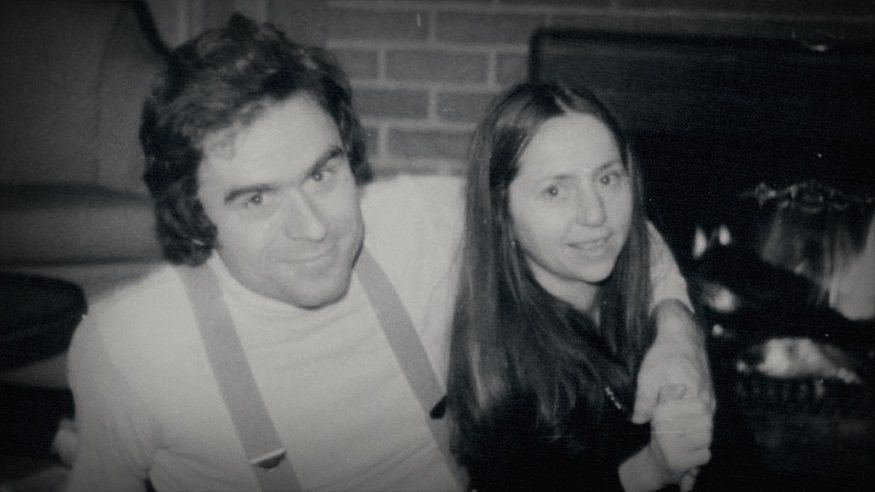 As the notable documentarian also explains to Metro, his series about Ted Bundy on Netflix isn't about giving him a voice. It's about tracing our modern fascination with the true crime genre to its source.
"We can trace the explosion of this kind of content to Bundy himself," says Berlinger. "For me, Bundy is the big bang for the insatiable appetite that audiences have for this type of programming. His trial was the first nationally televised trial. It all happened at this intersection of new technology and people wanting to know more about, and try to understand, this mass murderer."
This, he argues, is especially true of Bundy's Miami trial in 1979. As Stephen Michaud and Hugh Aynesworth explain in their book, which Berlinger sources throughout Conversations With a Killer (along with interviews with the authors), the 1979 trial was covered by over 250 reporters from across the globe. Aside from the international fascination with Bundy and the case against them, this was also made possible by the new broadcast technologies that were then available to the media.
Why the documentary about Ted Bundy on Netflix is necessary
"Electronic news gathering and satellite technology were just starting to come into their own then," says the filmmaker. "Only a few months before, many news stations were still shooting news on 16 millimeter film. But this whole new era of electronic news gathering, along with the instantaneous live coverage and the satellite technology that made it possible, gave birth at the Bundy trial. For the first time, you had mainstream television entertainment being provided by murder trial coverage. Bundy made serial murder into a live television event and people couldn't get enough of."
"You can trace this same line to 10 years later during Bundy's execution, which was one of the early uses of mobile satellite truck technologies," Berlinger continues. "That line continues to the O.J. Simpson trial in 1995, during which the 24-hour news cycle was in full swing with the proliferation of 24-hour cable news networks. And it keeps going to today with things like Making a Murder, Serial, The Jinx and my Paradise Lost documentaries. We just have this insatiable appetite for crime and I think Bundy's the guy at the center of it all. So I think we need to reflect on what this genre has brought about, for good and bad."
Conversations With a Killer: The Ted Bundy Tapes is now streaming on Netflix.