It's been quite a while since we've seen our adult friends stuck in perpetual young adulthood in the loft. Wherefore art thou Jess, Nick, Schmidt, Winston and Cece? Ferguson, doth thou hear our cries? Is New Girl over? Will we ever be reunited?
The last time we saw the crew, Jess revealed her feelings (again) to her friend, and then ex, and then friend again, Nick; Cece and Schmidt found out they were going to have a baby; and Winston and Aly got engaged. So what's next?
Is New Girl over?
Not quite. Season 7 will premiere on Fox on April 10. The final season will consist of eight episodes and will wrap up with a series finale on May 15. New Girl Season 7 will pick up with a three-year time jump into the future. Jess and Nick will still be together, fresh from a European book tour; Schmidt is a stay-at-home dad with daughter Ruth, while Cece is a working mom; and the now married Winston and Aly are expecting themselves. The season promises major milestones for all of the characters — and a huge one in the series finale.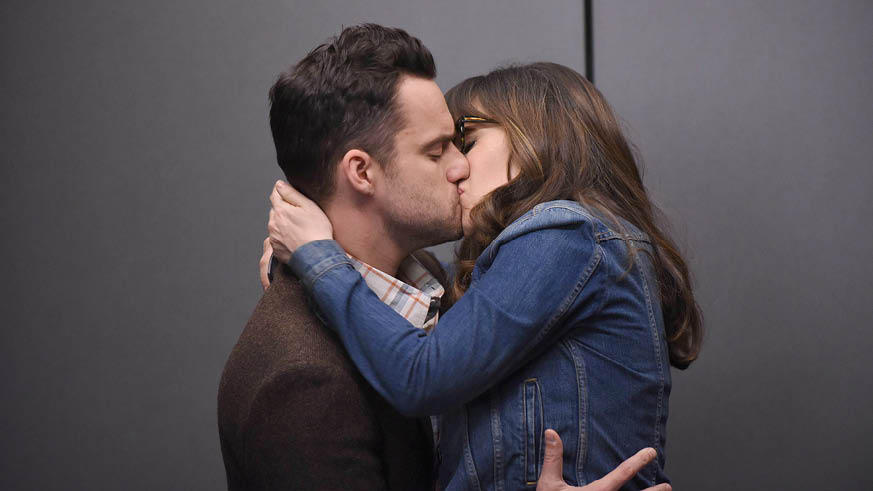 Is New Girl cancelled?
The seventh season of New Girl will indeed be its last. The series was on the brink of cancellation, because of logistical challenges with its increasingly famous cast, and a Season 6 finale that tied up many, if not all, loose ends. But once creator and executive producer Liz Meriwether pitched a last minute final-season arc, Fox decided to give New Girl a formal farewell — and a proper send-off.  
And it'll be worth it. New Girl Season 7 will say goodbye with the help of a slew of guest stars, including Damon Wayans, Jr. as Coach; Dermot Mulroney as Jess' hot ex Russell; David Walton as Jess' other hot ex, Doctor Sam; and way more.
Check out New Girl Season 7 on FOX.