Many fans devastated by Anthony Bourdain's suicide are turning to reruns of his show to deal with their loss. Many fans are wondering: Is Parts Unknown is on Netflix, too?
Is Parts Unknown on Netflix?
Yes, for now.
Bourdain's show followed him as he traveled around the world to "eat and drink with people without fear and prejudice."  
Many people cited Bourdain's work on the show — and his compassionate work in giving the public a glimpse at the people behind our food — in their tributes to him.
"He engaged without fetishizing, touristed with ease, in the way of a person who's been toggling between identities so long, the act of meeting a stranger from a strange land is the only familiar feeling," Mallika Rao wrote in a Vulture essay.
Parts Unknown is leaving Netflix in June
Netflix's license for Parts Unknown is up in June 2018, meaning Bourdain's work will no longer be available for streaming on your TV or device.
One fan is hoping to change that with a new petition.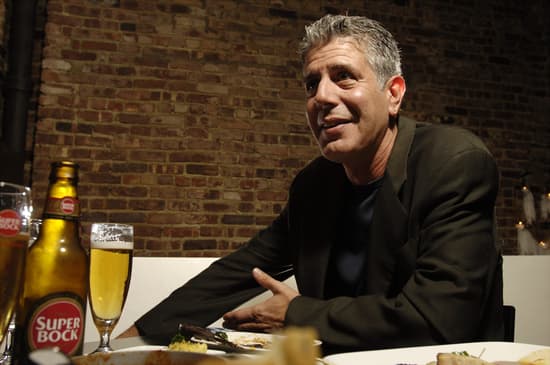 "Bourdain lived life like he treated so many of the dishes he consumed. By gnawing it to the bone," Tanner Palin wrote in a Change.org petition.
"So many of us could learn to live just a little more like that."
The petition has over 1,800 signatures, all urging Netflix and CNN to come to an agreement to air it longer. "If his legacy is anything, it is that the human condition afflicts (sic) us all, that life is beautiful but fragile, that there is not much better than a long story over a hot bowl of noodles, and that kindness, connection, and a little understanding can make our world just a little bit better," Palin continued.
"Netflix, this show isn't just entertaining. It is heartwarming, it is honest and it benefits humankind," he added. "Please keep it on the air."