Sure, Bostonians may be concerned about affordable housing, but is Boston willing to pay an extra 1 percent on their property tax bills?

At least two city councilors believe so.

Councilors Michael Flaherty, at-large, and Andrea Campbell, representing an area that includes Dorchester, Mattapan, Roslindale and Jamaica Plain, on Wednesday filed a measure that could put that question to voters in the city in November.

Their move is set to rekindle debate on whether adopting the Community Preservation Act is right for the city. The CPA earmarks the extra cash collected for affordable housing, as well as green space, historic preservation.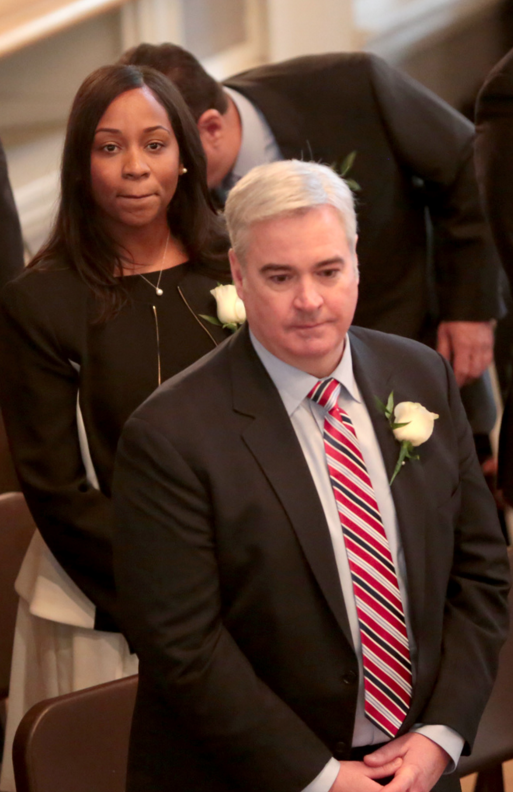 Boston City Councilors Andrea Campbell and Michael Flaherty are sponsors of a meas|Metro File" title="|

Boston City Councilors Andrea Campbell and Michael Flaherty are sponsors of a meas|Metro File" />