Tupac Shakur was gunned down on the Las Vegas Strip on September 7, 1996 and died a few days later.
At least that's the story that we've all been told for 22 years. But, is Tupac alive?
Suge J. Knight, the son of Death Row Records founder Suge Knight, says that  yes, Tupac is alive and well, living in Malaysia.
"They fooled you guys the first time but yall [sic] he has been here!" Knight wrote on Instagram, alongside a photo that looks a whole lot like Tupac.
He went on to post a video of Shakur that he claims was taken in Malaysia recently — and that the Illuminati is trying to silence him.
"The truth will be out and I'm not going anywhere."
Is Tupac alive? Conspiracy theories throughout the years
Tupac was a bonafide rap superstar when he was shot by unknown assailant after the Bruce Seldon vs. Mike Tyson fight at the MGM Grand Hotel on September 7. The shooting happened just hours after Tupac and the elder Knight were involved in a gang-related fight against Orlando Anderson, a member of the Southside Crips.
Tupac and Knight were stopped at the intersection of East Flamingo Road and Koval Lane when another car opened fire, hitting Tupac with four bullets — one in the arm, one in the thigh and two in his chest.
The murder was never solved, though Anderson is suspected to be the shooter. Anderson's uncle, Duane Keith Davis — also known as Keffe D — said he knows who shot Tupac that night because he was in the car, but wouldn't name names because of "street code."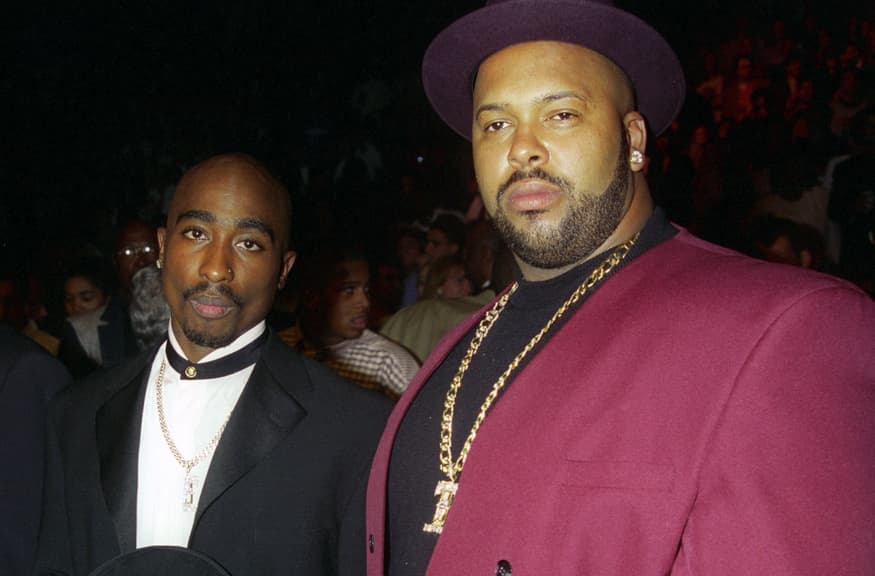 "It just came from the backseat, bro," he said in Death Row Chronicles, a documentary on the murder that aired earlier this year on BET.
Anderson was never charged with Tupac's murder and was killed in 1998.
All of the details about his death haven't stopped fans from coming up with dozens of conspiracy theories over the years. Death Row Records continued to release recordings from Tupac after his death, bolstering the idea that the rapper was alive and living in Cuba.
Knight seems to believe it — or at least is pretending to. The videos and photos have zero context and could be clips from when Tupac really was alive in the 1990s.
One follower has his own theory about why the younger Knight is coming out with the answer to "Is Tupac alive?" now, writing that he's watched Knights Instagram followers "go from 24k to 100k in three days."
"Good job youngblood," the commenter added.