Fans of both DC Comics and the film adaptations of some of their most famous superheroes were delighted this week as news was released that the new Aquaman movie would be released on December 21st, 2018. The film will star Jason Momoa as the title character with support from Amber Heard, Willem Dafoe, Nicole Kidman and Patrick Wilson. The film will be directed by "The Conjuring" and "Furious 7" director James Wan. If this news excites you, you are probably scrambling to catch up on all of the best DC movies in preparation. But how can you stream the best of the bunch, Wonder Woman? Is Wonder Woman on Netflix? 
Is Wonder Woman on Netflix?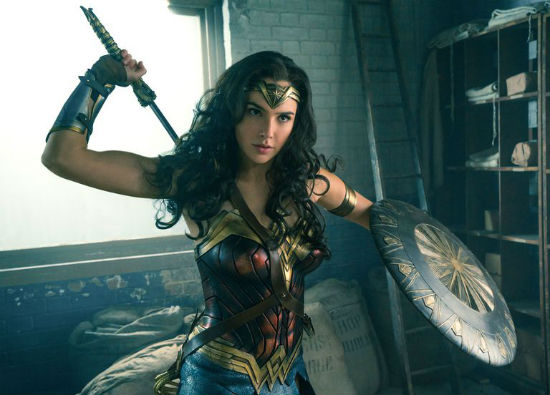 [Photo Credit: Warner Bros.]
Unfortunately, you will need to look elsewhere to stream the 2017 mega blockbuster starring Gal Gadot. In fact, Netflix is probably the wrong place to look for any of your DC Comics movies. The streaming service seems to be in line with the Marvel Universe and Star Wars, as they have a wide variety of Avengers-related movies and all of the most recent Jedi centric films. So where can you go to watch Diana, Princess of the Amazons kick some serious butt? 
Watch Wonder Woman on HBO 
It seems like the best place to see all of the Justice League superhero films is over on the Home Box Office network. You can watch the aforementioned "Justice League" movie starting July 7th as well as the Wonder Woman anytime on the HBO NOW or HBOGO apps. 
So, go out and catch up on all of the films starring Ben Affleck's brooding Batman and Gal Gadot's totally badass portrayal of Wonder Woman before we head deep down into the ocean with Aquaman.