Nearly two months after the end of its third season in March, co-creators Jason Jones and Samantha Bee's comedy series The Detour was renewed for a fourth season by TBS. Since the cable network's announcement last May, however, very little has been said publicly about what The Detour season 4 would entail for the Parker family. Are they still on the run from the authorities? Are they all still together? And who did they piss off this time?
Jason Jones talks The Detour season 4
While doing press for the upcoming Taraji P. Henson-led comedy film What Men Want, Jones spoke to Metro about all things The Detour.
"I'm in the audio mix for it right now, actually. I'm ramping up to be done with it," he says. "We finished shooting at the end of October, I think. Then we took two weeks off and went to Budapest for a two-week shoot. I'm pretty sure Thanksgiving was our last day of photography."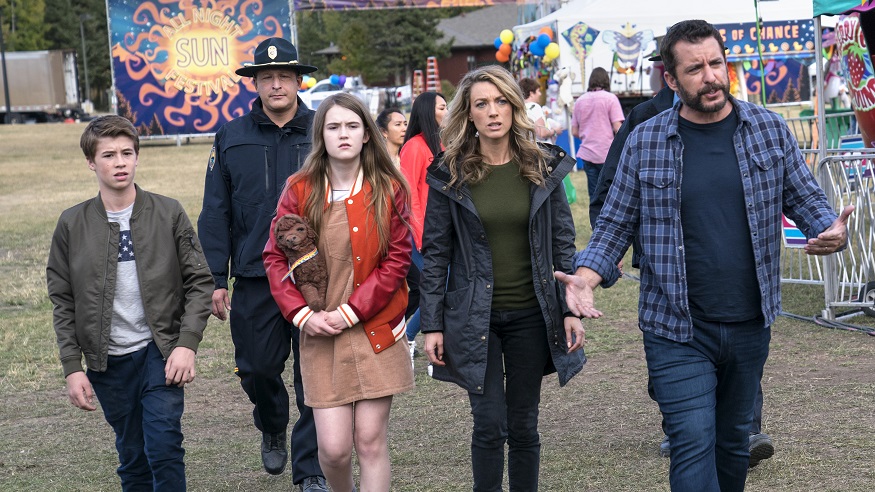 The technical details of making a TV show notwithstanding, Jones was more than willing to dish on what his character Nate Parker, his wife Robin Randall (Natalie Zea), and kids Delilah (Ashley Gerasimovich) and Jared (Liam Carroll) are up to in the new season. Fans of the series who watched all of season 3 should already know by now that Delilah got fed up with her father's repeated escape plans and decided to run away. The Detour season 4 finds the rest of the family trying to find her.
"Our daughter ran away last season," Jones explains. "She was sick and tired of living with us, so she's gone. So we're basically spending the bulk of the new season looking for her. It's basically a 'where in the world is our daughter?' kind of season."
What's happening in The Detour season 4?
Hence the aforementioned Budapest location shoot, though as Jones admits, that isn't the only global location that The Detour season 4 will feature.
"There's an episode in Japan. There's an episode in Iran. There are episodes in Russia. There's an episode in Tibet," he says before pausing for breath. "Actually, the very first episode spans three countries. It's in Paraguay, Tibet and New Zealand… all in one episode. So yeah, this isn't your average sitcom."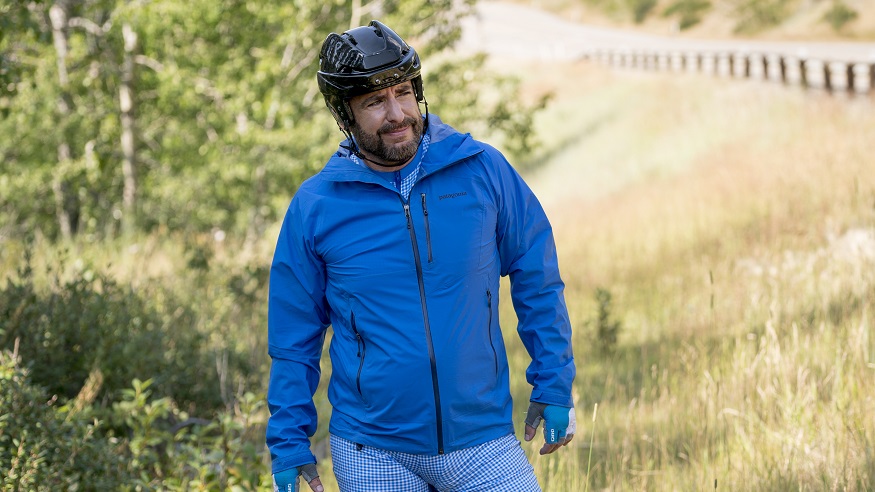 Of course, The Detour has never been an "average sitcom." Audiences familiar with the dysfunctional family comedy show, which Jones produces, writes, stars in and occasionally directs, know that each season operates via a familiar framing device. Episodes consist of a mix of flashbacks depicting the Parker family on the run and interrogation scenes between them and various law enforcement personnel. The Detour season 4 will feature a similar device, though with the Parker running after someone instead of only being chased themselves.
"I like to keep audiences on their heels," says Jones. "If you know where we're going with anything, then you're not going to laugh. Comedy, to me, is all about surprises. So if you're not being surprised by us, you're not laughing at us."
The Detour season 4 premieres sometime in the spring of 2019 on TBS.