New York Giants safety Landon Collins underwent surgery on his fractured right forearm Monday morning, the second procedure he's undergone this suffering the injury on Dec. 24 against the Arizona Cardinals. 
Collins revealed his plans the day of his surgery, posting a photo to his Instagram while in his hospital bed: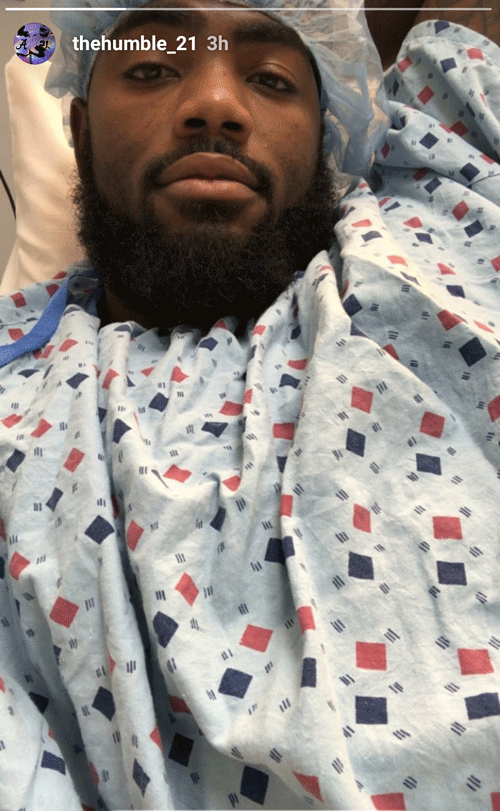 The 24-year-old is expected to miss six-to-eight weeks to heal, which will sideline him for any team activities during the spring. However, he should be ready to go by training camp. 
It's imperative for Collins to get back on the field by then as this is a huge season for him. The Alabama alum is entering the final year of his rookie contract of four years, $6.1 million where he has proven to be a big-time bargain for the Giants. 
While the organization has had mixed success in the secondary over the last three seasons, Collins has developed into one of the best safeties in the league thanks to a 2016 campaign in which he recorded 125 total tackles, a Giants record by a safety, with five interceptions, four sacks and 13 passes defended. 
He also became the first safety since Rodney Harrison in 2000 put up over 100 tackles with five or more interceptions and three or more sacks.
It obviously has him poised to receive a sizeable deal come next season and his ability to show the Giants that he is 100-percent healthy and ready to replicate those kinds of numbers will only help those chances.