Easter is right around the corner! If you're still searching for all the holiday essentials don't worry, we've done the searching for you. These are the best Easter deals to help you find exactly what you're looking, from dresses to chocolate, for at a discounted price. 
Dress – 25% off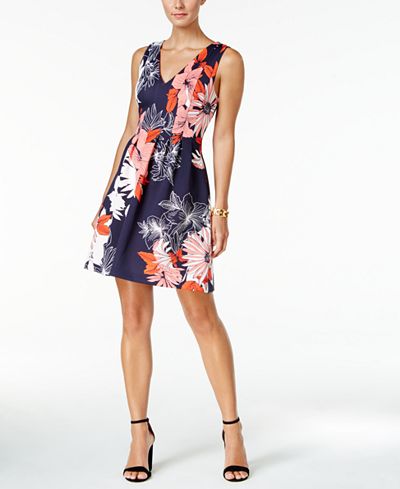 Trying to find a flirty floral or a bright bold Easter dress that matches your style at an affordable cost? Lucky for you, Macy's has a 25% off sale on Easter Dresses for all shapes and sizes when you use the code: LOOKS.
Sandals – 45% off
Everyone could use a new pair of sandals for Easter. These colorful pumps come a low price, but if they're not your style, don't worry JCPenny is offering 30% off for online sales of select shoes, accessories, apparel, home, jewelry and more. Use the code: BIGDEAL9.
Edible Fruit Arrangement – 20% off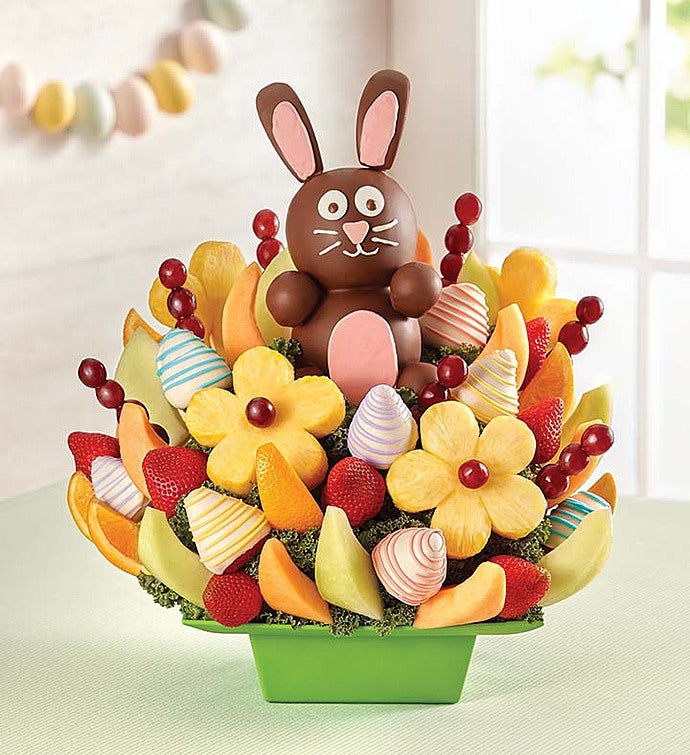 Get 20% with the code: EASTERFB on any edible fruit arrangement from 1-800-flowers.com. They make the perfect gift, party bring-along or centerpiece for your table.
Candy  – 40% off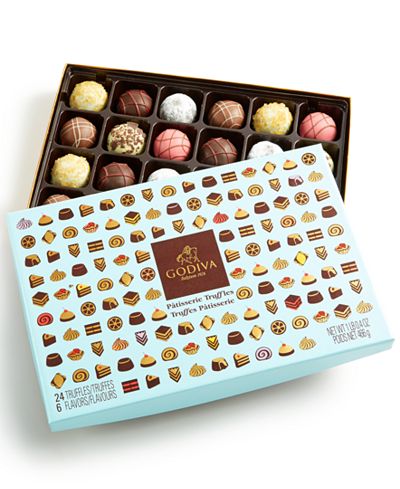 No family gathering is insufferable if you have a box of Easter candy in tow. Whether you're buying for yourself, a party or a friend, you can buy gourmet candy at a cheap price this year. Get 40% off Godiva and Frango chocolates, Harry and David's treats, Jelly Belly and more at Macy's.
Easter Baskets – 20% off
If you're hosting an Easter Egg Hunt this year or giving baskets away to the children in your life, personalized baskets are a must. These adorable embroidered bunny baskets are sure to be a hit year after year.