The opioid crisis is reaching staggering levels across the country, but one group may be at particular risk. Men and women who identify as lesbian, gay or bisexual (LGB) are twice as likely to misuse opioids than those who identify as heterosexual, according to a new study out of New York University.
NYU School of Medicine researchers Dustin T. Duncan and Joseph J. Palamar (both of whom are associate professors in the Department of Population Health at NYU Langone Health) led the study, which was published in American Journal of Preventive Medicine on Nov. 19.
Their findings are important, they said, because this is the first study to look specifically at the opioid crisis and sexual orientation on a national scale.
"I've studied drug use among people who identify as gay or bisexual, and a lot of research has already concluded that sexual minorities are at a higher risk compared to heterosexuals for use of various drugs, but there hasn't been a lot of focus on opioid misuse," Palamar said. "Furthermore, there hasn't been any analyses of nationally-represented samples."
Most studies that look at drug use among the LGB population are based on small samples of individual communities, meaning those findings are not generalizable to the whole United States. This NYU study, however, is.
That's because these NYU researchers relied on data from the 2015 National Survey on Drug Use and Health, in which more than 42,000 people were asked about their sexual orientation and any misuse of opioids in the past year, as well as "past-month and past-year prescription opioid use." This was the first year this national survey asked about sexual orientation.
Opioid misuse means using the drug in some sort of non-medical manner, Palamar explained, whether using it without a prescription, in larger or longer doses that prescribed or against a doctor's recommendations.
LGB population and the opioid crisis
Just how different is the opioid crisis for the LGB population? While an estimated 5 percent of adults who identify as heterosexual in the U.S. have misused opioids in the past year, according to study, that jumps to 9 percent for individuals who identify as gay or lesbian and 12 percent for those who identify as bisexual. Bisexual women were found to be the most at risk of opioid misuse.
The NYU researchers see this study as a first step in exploring differences in opioid misuse by sexual orientation.
"One thing we want to do is start the conversation, and this is the start of the conversation — documenting differences," said Duncan. "The next step is to look at determinants. What is the reason for these differences?"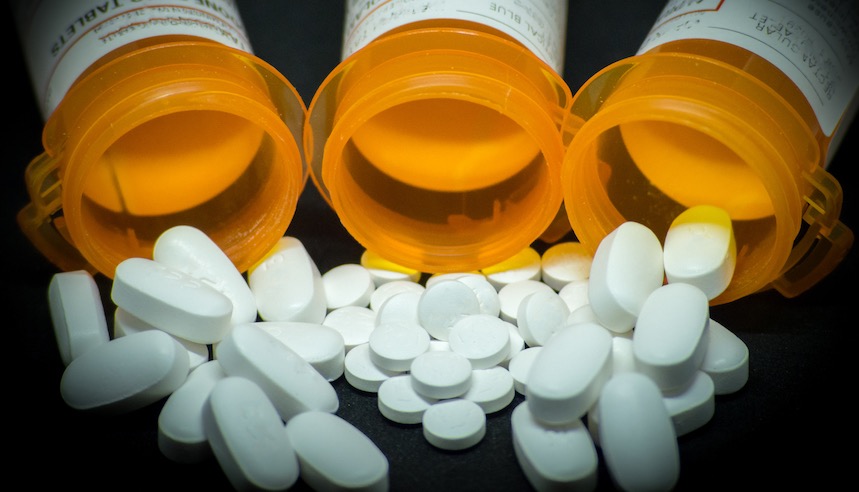 The NYU researchers believe the opioid crisis is hitting the LGB population particularly hard because these individuals may be using drugs to cope with the stress, stigma and discrimination they face for their sexual orientation.
"The main reason we studied this is based on the minority stress theory, which hypothesizes that minorities — across different aspects but including sexual minorities — have a higher risk of engaging in poor health behaviors due to increase stress because of their minority status," Duncan said.
To address this opioid crisis within the LGB population, the NYU researchers say there should be more education targeted to this community.
"Primary care providers, educators, and even parents should consider sexual orientation when assessing those at risk of opioid misuse," Duncan said.  "Not only do we need to consider sexual orientation as a risk factor, but we also need to monitor these groups more closely once they've been identified."