Marc Jacobs has reportedly proposed to his boyfriend with the help of a chain restaurant and a flash mob. What year is it? Unclear!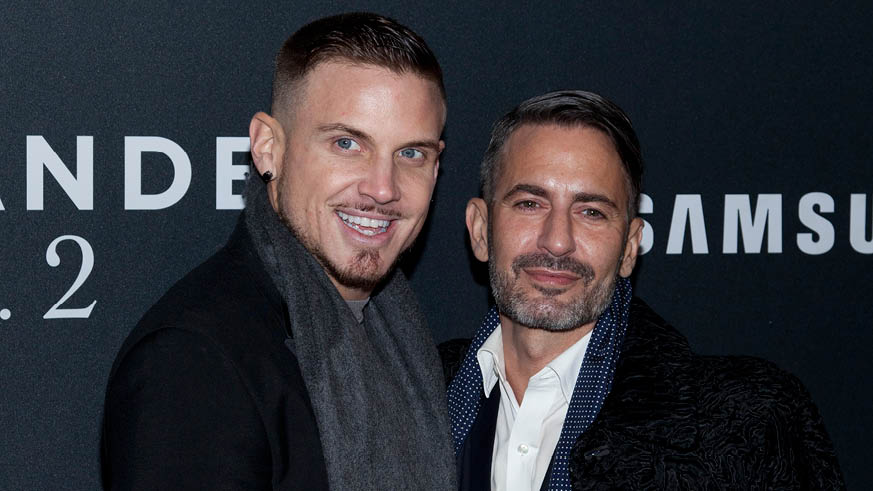 Jacobs dropped down on one knee and proposed to his longtime partner, Charly ('Char') Defrancesco, in a Chipotle (yes miss, I know the guac is extra) and posted it to Instagram. First a flash mob of dancers performed Prince's Kiss — a effing classic tbqh — as the couple entered the restaurant. Then the 54-year-old fashion designer asked ol' Char to marry him as the dancers finished up.
And this happened… 'Charly Defranscesco will you marry me?'" Jacobs wrote underneath the video. "Thank you everyone for making this happen… and to my ride or die fiancé @CharlDefrancesco I love you.
OK, but flash mobs. And Chipotle. Not to be rude but it sure sounds like Jacobs is basic as hell — and maybe also stuck in a time loop. Which is fine. We're all basic when it comes down to it, right?
Right?