The Massachusetts Emergency Management Agency is sending a three-person emergency response team to Florida to aid Hurricane Michael recovery efforts.
The response team includes one employee from the Massachusetts Department of Energy Resources and two from the Massachusetts Department of Environmental Protection, according to MEMA.
MEMA received the Florida request for assistance through the Emergency Management Assistance Compact, the national program that allows states to share disaster resources.
"State-to-state mutual aid through EMAC is a key component of our national emergency management system," said MEMA Director Kurt Schwartz in a statement. "Just as other states have responded to our requests through EMAC to bolster our disaster response and recovery operations in Massachusetts, including the response to the September 2018 natural gas pipeline incident in the greater Lawrence area, we are able to support Florida as it deals with the impacts of Hurricane Michael."
The MEMA team will depart Massachusetts on Sunday, Oct. 14 and is expected to be deployed for two weeks in order to help Hurricane Michael recovery efforts.
Hurricane Michael impact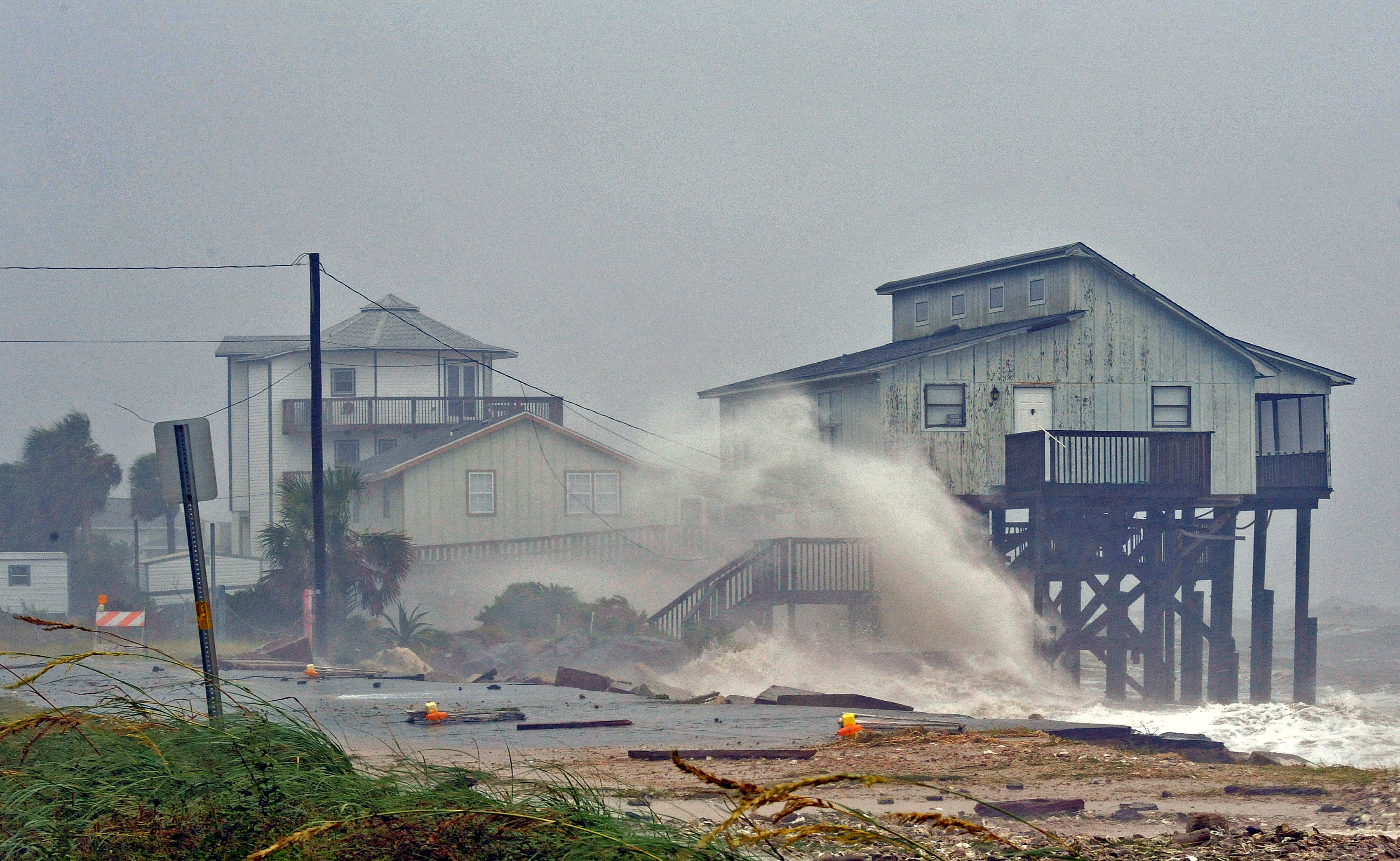 Hurricane Michael made landfall on Wednesday, becoming the first Category 4 or stronger hurricane to hit the Florida panhandle and devastating the area with 155 mph winds. The storm was also the most powerful hurricane to hit the continental U.S. in over 50 years, according to the Associated Press.
The death toll from Hurricane Michael rose to 13 on Friday, the New York Times reports, and emergency workers expect that number to rise.
"As the devastation from Hurricane Michael becomes more apparent with each passing hour, it is clear that millions of lives have been disrupted and damage to property is extensive," said Lt. Governor Karyn Polito in a statement. "Our hearts are with the people of Florida and the surrounding states, and Massachusetts will continue to look for ways to meet and support the needs of the communities and their residents."