An ad in an MBTA station that was critical of U.S. military support for Israel is set to come down under a policy adopted by T board members Monday.

Updated advertising guidelines would ban from T property all ads addressing "political issues or matters of public debate." It would take effect in December. The vote from the MBTA's fiscal and management control board was unanimous.

The restriction covers "an opinion, position or viewpoint on a matter of public debate about economic, political, moral, religious or social issues."

RELATED: Anti-Israel MBTA ad sparks controversy

The ad at the center of the debate is one that featured a picture of a young girl and called attention to the deaths of Palestinian children amid conflict with Israel. The single advertisementhung in Davis station as of Monday.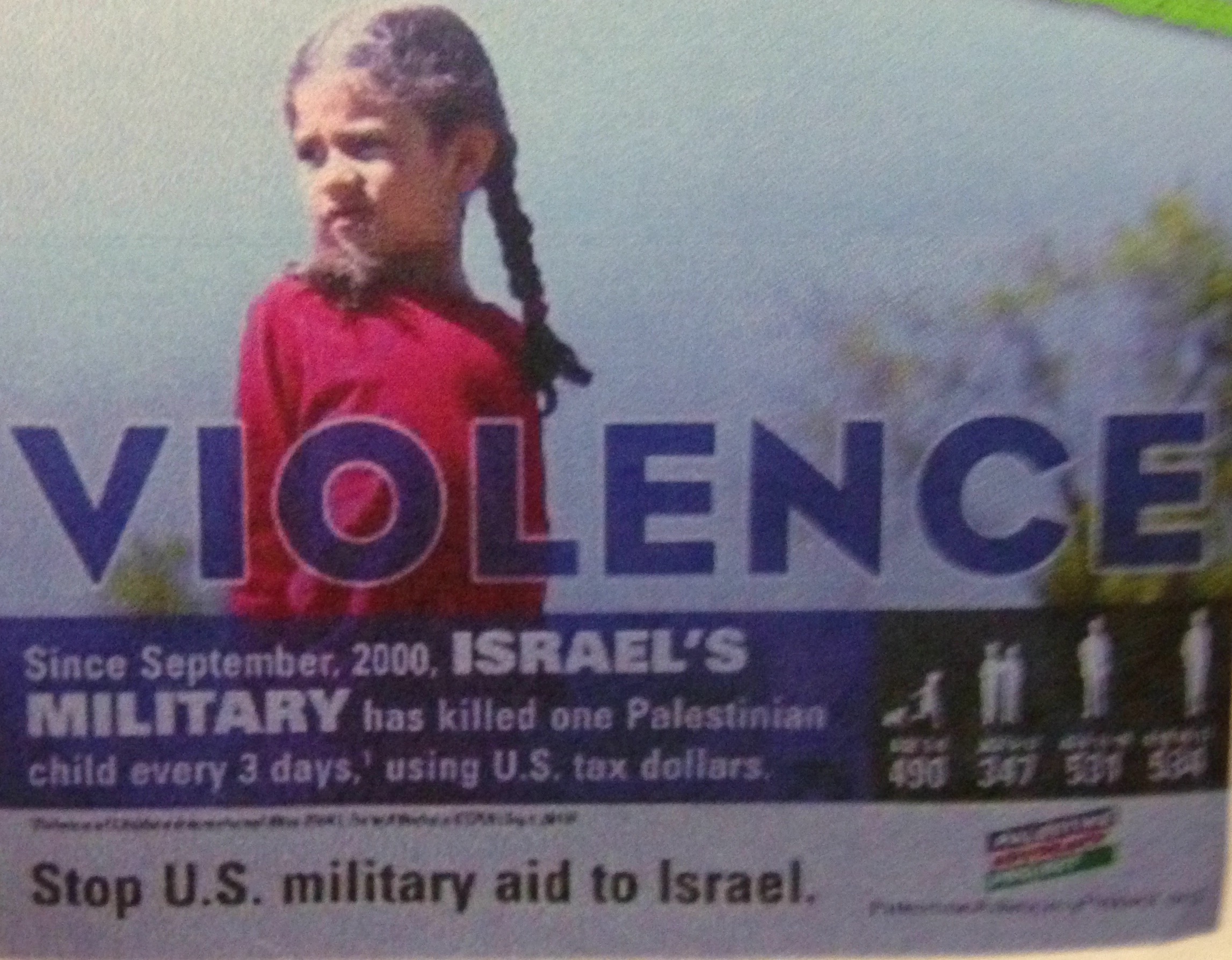 Transit ads linking Nazism and Islam may soon run in Philadelphia

A leader from the group behind the ad defended it, to boos and shouting from opponents.

"We have the right to criticize government," said Richard Colbath-Hess, treasurer for the Palestine Advocacy Project.

The new policy also bans ads for electronic cigarettes.

Existing policy forbids ads that promote smoking, alcohol, firearms, political campaigns or "adult" goods and services. It also prohibits profanity and hate-speech.