Remember when everyone went bananas over Starbucks' holiday cups? McDonald's holiday cups have made a splash with the addition of hands. So it looks like a… you know.
(The hands are drawn on.)— Sam Sykes (@SamSykesSwears) December 11, 2016
The hands are drawn on, but @SamSykesSwears said he does not take credit for the doodle.
I just tweeted the image. I don't take credit for having done it. https://t.co/p0YzEkLf21— Sam Sykes (@SamSykesSwears) December 13, 2016
Also of note, the original cup design is currently no where to be found onMcDonald's site.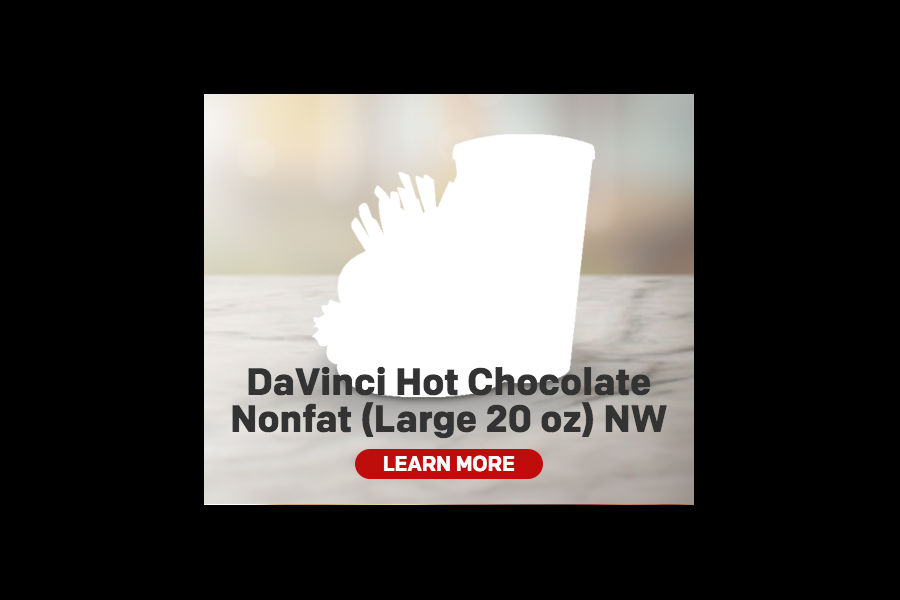 Hillary Clinton is speaking out.
A U.S. judgerejected Jill Stein's request for a recountin Pennsylvania.
A 5-year-old boydied in Santa's armsafter getting his last wish – a visit from the big guy himself.
Khloe Kardashian and Lamar Odomare officially divorced and "Flip or Flop" coupleTarek and Christina El Moussaflopped.
Yankee Candle Companyissued a recallfor 31,000 of its products.
Face palm, bacon and a better burrito. iPhone usershave all the fun.
Look at the way the light lands accurately on the rocky surface of the moon — a nice "freebie" if you're working in 3D. That's really cool. pic.twitter.com/fyaXAwBy7f— Cabel Sasser (@cabel) October 31, 2016
Despite calling her face unelectable in the primaries,Trump is considering former Hewlett-Packard CEO Carly Fiorinafor the position of national intelligence director.
U.S. Senate Majority Leader Mitch McConnell is all for repealing Obamacare but has yet to talk aboutwhat will replace it.
One last thing:PUPPYCON! (And other places to have your pup photographed for the holidays).
We'd love to see a KittyCon, but, well, cats are jerks. Lovable, adorable, pancake-stealing jerks.
Follow Metroon Twitter, Instagram and like us on Facebook. You can also get the top stories sent right to your inbox every morning to help you start your day. Sign uphere.
Want to test your knowledge on the train? Take the Metro news quiz of the dayhere. You could win $100!