Meghan Markle's dad hasn't seen his daughter since before she married Prince Harry on May 19, but that's not stopping him from talking about her to anyone who'll listen.
In a recent interview with The Sun, Thomas Markle said he thinks his Duchess daughter is "terrified."
"My thing about my daughter right now is that I think she is terrified," he said. "I see it in her eyes, I see it in her face and I see it in her smile. This one isn't even a stage smile – this is a pained smile."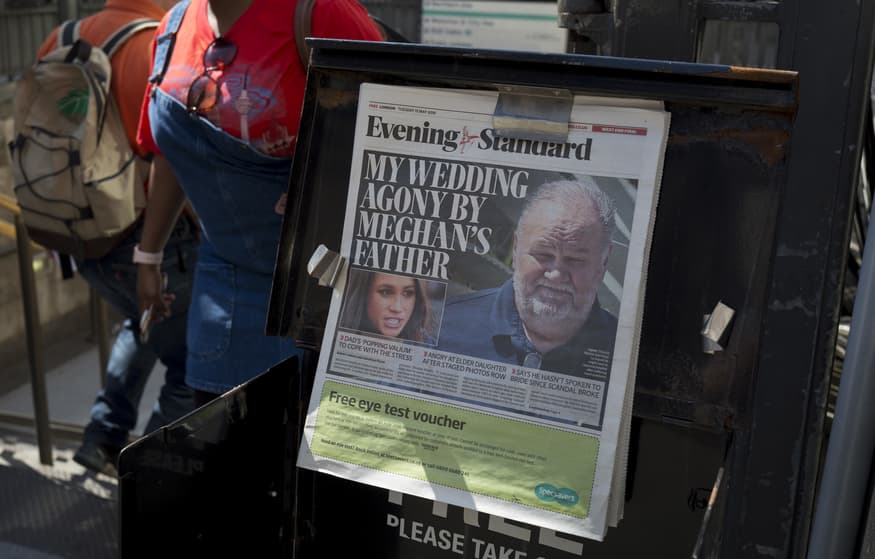 Then again, he isn't in close contact with Markle so he doesn't know how she's really feeling.
"That might be just having a couple of bad days. I don't know. It really worries me. I think she's under too much pressure," he said. "There's a high price to pay to be married to that family."
But the 74-year-old father won't stop talking about "that family."
Markle earned plenty of criticism after he posed for photos "preparing" for the trip to London to walk his daughter down the aisle. They were originally touted as paparazzi shots, but he eventually revealed he was paid for the photos.
He eventually backed out of attending the wedding, citing heart problems. However, a sourced told the Daily Mail that the whole thing was "made up."
"He had to come up with a good enough reason not to attend her wedding and avoid any further embarrassment after those staged photos went public," the source said.
But now he's not afraid to make money off his famous daughter.
"The reason I am being shunned is because I made a profit on the staged pictures," he told the Sun. "Anyone who makes a profit off the Royal Family becomes shunned. But I could have made well over $100,000 by just doing a talk show."
And he reportedly needs the cash: Though he won $750,000 in the California Lottery in 1990, he later declared bankruptcy.
His loose lips are distancing him from his daughter — and it might ruin their relationship for good.
"Thomas is walking a fine line," a source told US Weekly in early July. "This blabbing needs to stop if he wants to maintain any relationship with Harry and Meghan. This will definitely have an effect on whether Harry meets Thomas or not now."
Meghan Markle's dad isn't the only one talking about her
Meghan Markle's dad isn't the only one talking to the press about her.
Her half-sister, Samantha Markle, often talks to the press about the new royal, but her most recent outburst was on Twitter.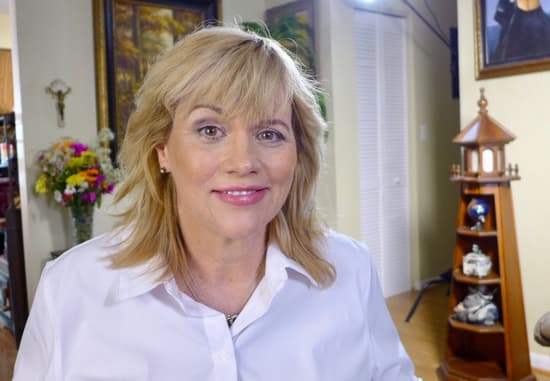 "How about you pay tribute to your own father?!" Markle wrote in a tweet after Prince Harry and Markle were photographed at a tribute to former South African president Nelson Mandela. "Enough is enough. Act like a humanitarian, act like a woman. If our father dies, it's on you Meg!"
"Glad you have so much time to gallivant around paying tribute to others while ignoring your own father!" she added, tagging Kensington Palace in the tweet. "How cold can you be and look in the mirror? Harry? I guess I was right."
With family like this, who needs enemies?