On April 3, journalist and author Ronald Kessler added another book, "The Trump White House: Changing The Rules Of The Game," to the long list of tell-all narratives about our president. Kessler, who says he's known Trump for two decades, interviewed top White House aides and revealed an inside scoop that seems to be surprising yet unsurprising all the same: Melania broke up with Trump just months after they started dating when she reportedly caught ex-girlfriend Kara Young leaving his apartment.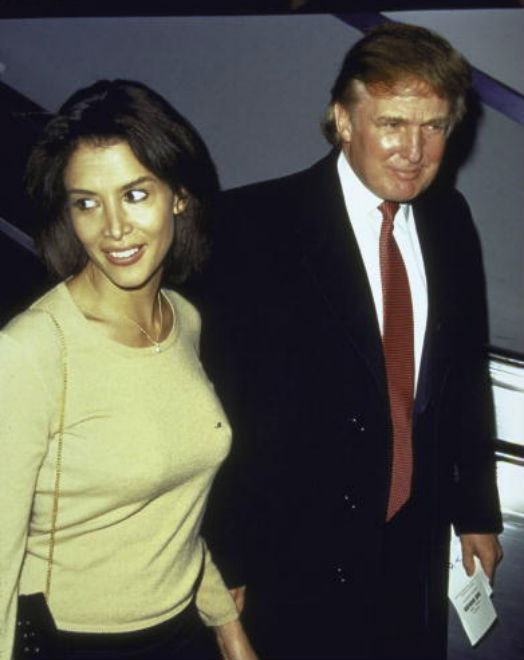 We repeat: Melania broke up with Trump once
A few months after they had started their relationship in 1998, Melania spotted Young, a fellow model, walking out of Trump's apartment.
"…Melania was going to go with him to Mar-a-Lago on his plane and she went up to the apartment at Trump Towers and out walked Kara Young, the model, who had been dating Donald previously for almost 2 years," Kessler told US Weekly when elaborating on the book's accounts. "And Melania broke up with him on the spot."
She then called Anthony Senecal, Trump's former butler, to have her clothes sent back from Mar-a-Lago. It all sounds very dramatic, but after Melania broke up with him, Trump apparently "wooed her back" the next week.
"When she called me, her suitcases were still on the plane in New York," Senecal told Kessler of the Melania breakup in the book. "When they came back and she came back, I just carried them back into the mansion kind of laughing."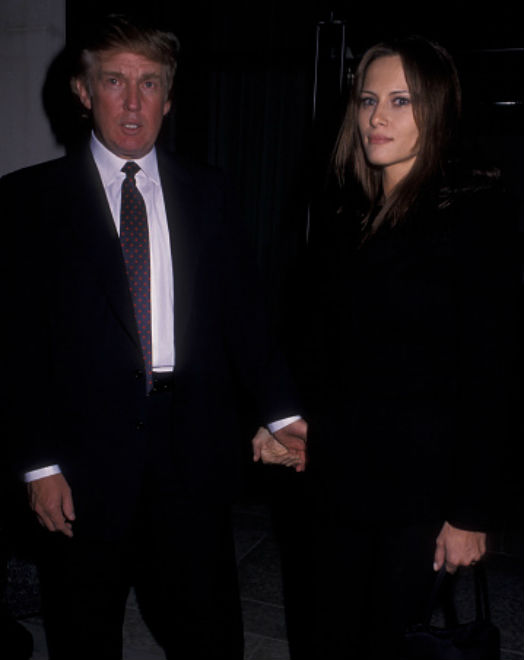 The New York Times reported last year that Young had left celebrity reporter A.J. Benza for Trump back in 1997 — and Trump apparently boasted about this fact on The Howard Stern Show a number of times.
There was this line: "A.J. doesn't like Trump for one reason: I stole his girlfriend. I took her away like he was a dog."
Oh, and this: "While you were getting onto the plane to go to California thinkin' that she was your girlfriend, she was some place that you wouldn't have been very happy with."
Melania has been one of few words when it comes to Trump's controversial past with women (i.e. the dozen who have claimed sexual harassment and the alleged affairs with Stormy Daniels and Karen McDougal). Though some insiders have said tensions are running high, Melania remains our first lady and Donald's wife.  
Despite it all, Kessler told Inside Edition, "that marriage is going to last."