A quick look at new movies this week, and which of the three is worth your time and hard-earned money in the theaters.
mother!
Director: Darren Aronofsky
Stars: Jennifer Lawrence, Javier Bardem, Ed Harris
Rating: R
3 (out of 5) globes
For its opening hour "mother!" is a haunting revelation. It is disorientating, claustrophobic, but at the same time always compelling, while Darren Aronofsky's camera zips and pulls you into the midst of the action with such vigour that you feel like you're on a tilt-a-whirl. When "mother!" finally pauses for breath you're relieved. But it never regains that pulsating momentum. Instead, in its final act "mother!" goes to such gregarious extremes that its impact wanes. Still, despite its disappointing use of heavy-handed metaphors, "mother!" is never not dull, while each of its cast enhance and ground what could easily have been an out of control mess from the beginning. Jennifer Lawrence is particularly striking, but Javier Bardem, Ed Harris, and Michelle Pfeiffer each stir, too. Which only makes it more annoying that, ultimately, "mother!" stretches too far in its attempts to rouse, and leaves you feeling more bewildered than satisfied.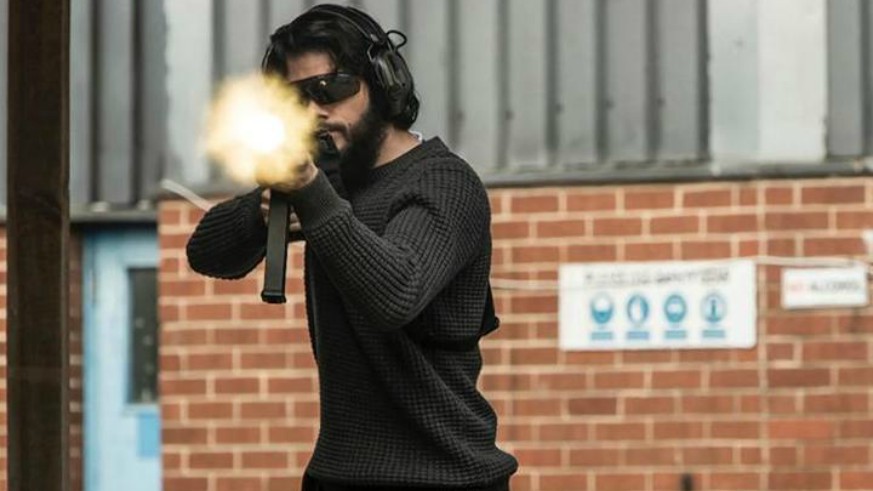 American Assassin
Director: Michael Cuesta
Stars: Dylan O'Brien, Michael Keaton, Sanaa Lathan
Rating: R
3/5
"American Assassin" wears its hearts on its sleeve. Its devastating opening scene doesn't just immediately look to align you with Mitch Rapp, but suggests that the film is going to embrace its R-rating in a gung-ho manner. Considering its plot revolves around a vengeful American hunting for terrorists, it's a relief then that "American Assassin" isn't just a simplistic, tub-thumping jolt of patriotism. It has all the necessary action beats, O'Brien asserts himself as a compelling leading man, and, for the second time this summer, Michael Keaton elevates what could have easily been a clichéd supporting role. But after solidly twisting and turning, while also providing enough rugged spectacle to please, "American Assassin" can't help but try to go bigger and bolder with its finale. By doing so it just becomes ludicrous. It is not enough to completely ruin the film, but does leave you wondering what might have been.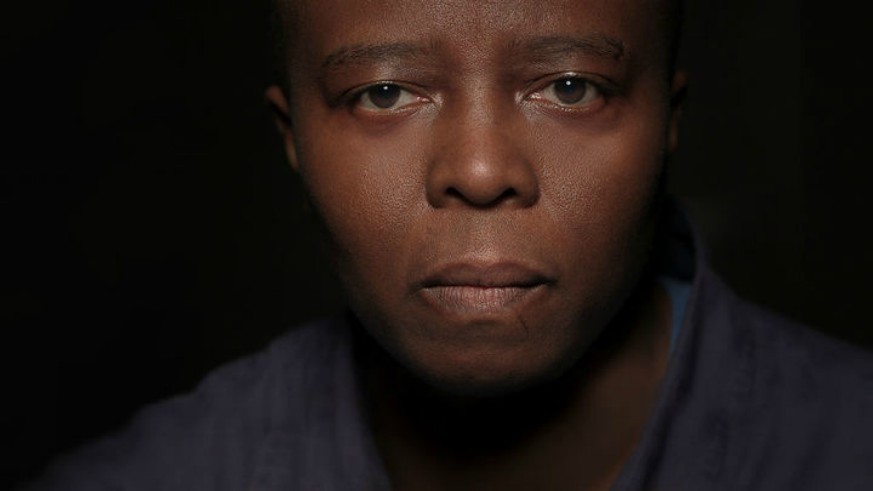 Strong Island
Director: Yance Ford
Stars: Yance Ford
Rating: NR
5/5
"Strong Island" is a film that grows in confidence with each passing scene. Expertly crafted by debut director Yance Ford and his editor Janus Billeskov Jansen, "Strong Island" revolves around the death of Ford's older brother William Ford Jr in 1992. Rather than focusing on the details of his murder, Ford intimately but powerfully looks at the impact of it on him and his family, as well as intelligently, but subtly, highlighting the rampant injustice of the case, and the thousands of others just like it. By constantly coming back to the night of the murder with new information Ford challenges and pulls you in closer and closer. Always composed, "Strong Island" builds momentum throughout, as its increasing revelations, and devastating conclusion, leave you dazed, somber, and thoroughly impacted. Direct, forthright, and sublimely put together, "Strong Island" should be made compulsive viewing, especially when you consider the current social climate.