MTA Chairman Joe Lhota has resigned, the Wall Street Journal reports, and MTA Vice Chairman Fernando Ferrer will step up as acting chairman of the transportation authority's board.
Gov. Andrew Cuomo confirmed Lhota's departure on Twitter Friday morning, writing that Lhota has "dedicated decades of his life to public service culminating in two tours of duty at the helm of the MTA."
Joe Lhota has dedicated decades of his life to public service culminating in two tours of duty at the helm of the MTA. He stabilized the subway system, appointed a new leadership structure, and led with a steady hand during some of the agency's most challenging moments.

— Andrew Cuomo (@NYGovCuomo) November 9, 2018
The move marks a changeup in officials as Cuomo prepares for his third term.
Cuomo appointed Lhota, 64, chairman of the MTA in June 2017, allowing Lhota to return to the transportation authority position he previously held from January to December 2012.
A state official told WSJ that Cuomo's team, along with the MTA, will immediately look for a new chairman.
"We thank Joe Lhota for his second tour of service to transit riders," said John Raskin, executive director of the Riders Alliance, in a statement. "The chairman's job is important but the person who will really determine the future of public transit was just reelected on Tuesday. Governor Cuomo needs to appoint a capable chair, but most importantly he has to pass a funding package that will make the MTA's Fast Forward modernization plan a reality."
What did Joe Lhota do for the MTA?
While helming the MTA, Lhota kept his job as chief of staff at NYU Langone Health. Lhota then took another outside job in December as a paid board member for Madison Square Garden, putting him under fire by the state ethics commission.
Lhota mostly delegated most of the day-to-day MTA duties to President Patrick Foye and managing director Veronique Hakim, according to WSJ, and never took the $1 a year chairman compensation he was offered.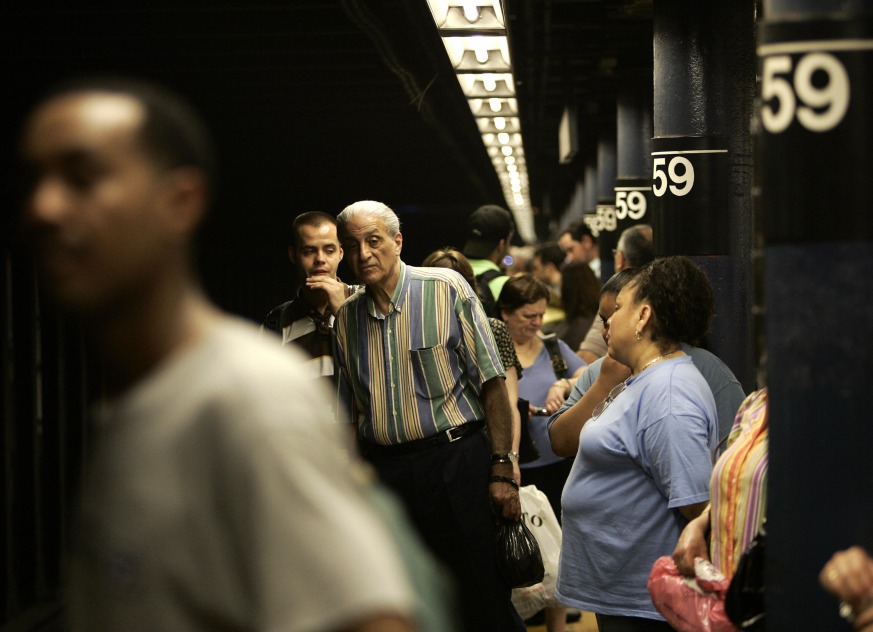 Lhota came back to the MTA after the transportation authority received harsh criticisms for rampant, rising delays. In June 2017, Cuomo had declared a state of emergency for the MTA following commuting chaos.
Lhota kicked off his return by requesting funding from New York City Hall for the subways and then announced a two-part action plan meant to fix the beleaguered, 113-year-old subway system within one year.
By Feb. 2018, the MTA subway action plan did make moderate improvements, among them a "drop in major service disruptions." There were 50 major weekday issues in Dec. 2017, according to data closest to the half-way mark of the action plan.
In Aug. 2018, only one day within the month's 23 total morning rush hours was free of signal or mechanical issues.