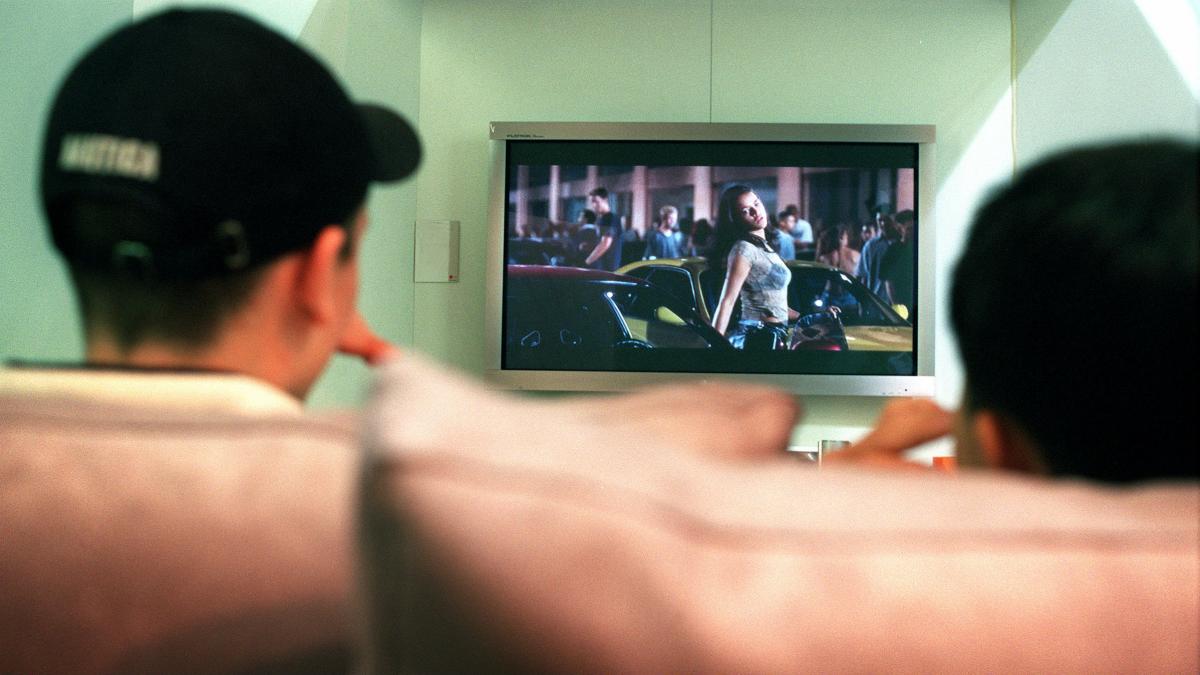 Someone needs to start a fan fic series for Cpt. Mike and Lt. Norm.
Credit: Imgur
As faux superheroes don costumes and gather at this weekend's New York Comic Con, real-life heroics on a smaller scale are taking place in the most unsuspecting places – such as a live customer service chat log on Netflix.
Last night, Imgur user "normanh" – who also goes by "normanhorn" on Reddit, where the content quickly went viral in a post titled "Best. Customer. Service. Ever. [Netflix]" – posted screenshots of a conversation he had with Netflix's customer service agent Michael. While trying to figure out why his episode of "Parks and Recreation" was skipping and looping, Norman entered an impromptu sci-fi role-playing scenario straight out of "Star Trek."
It began with the Netflix agent choosing a playful way to introduce himself: "This is Cpt. Mike of the good ship Netflix, which member of the crew am I speaking with today?"
Norman was quick to leap into the game, staying in character as "Lt. Norm," a space fleet engineer, while the problem was discussed and passed along to Netflix technicians for further trouble-shooting. "Our ship seems to be immune to the effect, as our lives are not actually repeating over and over," he explains.
In Reddit comments, Norman says that he is an engineer in his day job, when he's not at home catching up on "Parks and Rec," and admits that he's a big sci-fi fan: "Yeah, I definitely enjoy science fiction. Grew up watching plenty of Star Trek. Certainly my Netflix ratings would reflect this, but our more recent viewings have not been SF shows except for two episodes of Continuum."
Although some claim that this exchange might just have been part of a publicity stunt, Norman is quick to reassure Reddit skeptics that the conversation indeed took place, adding: "I know! It's customer-service-as-advertising, almost. The more you can engender the good will of your customer, the better off everyone is. It was a good time."
As of this evening, the "Parks and Recreation" video in question seems to be back in working order on Netflix.
For the full conversation, view Norman's original post on Imgur.