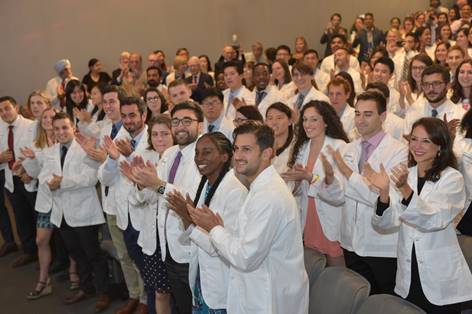 Listen up for "Applause" from Lady Gaga.
Lady Gaga is doing things the old-fashioned way. Or, at least she's not following the lead of other superstars who this year have done sneak attackreleases. But the Grammy-winning and Forbes list-topping artist has announced that on Aug. 19, she will release "Applause," the first single from her album "ARTPOP," which comes out Nov. 11. Thanks for the lead time, Mother Monster!
Her reps say that preorders for "ARTPOP" will also now arrive on Aug. 19 — two weeks earlier than previously announced. Gaga is set to perform "Applause" for the first time at this year's MTV Video Music Awards, which will take place at Barclays Center in New York City on Aug. 25. Will she be able to top that weird-ass pod-gestation entrancefrom when she was promoting "Born This Way" a few years ago? Probably. Because by today's standards, she has all the time in the world to get ready.