From her breathtaking pregnancy-bump-unveiling SNL performances to her recent co-hosting gig on the Tonight Show, everywhere you look right now affirms that this is Cardi B's world and we just live in it. With the release of the Bronx MC's first official album, "Invasion of Privacy", Cardi B has entered the pantheon of New York hip-hop artists with the best debut albums.
This is is the kind of rap album that was made for right now. With pop-rap's recent crop of glazed over autotuned MC's, "Invasion" could not be a more important bar setting statement. All the hype from the mega-single "Bodak Yellow" has been delivered in full as each track sizzles with both ferocity and Cardi B's irresistible charm. There is no question that Cardi B has delivered what will go down as one of the New York City's best debut rap albums. So what other albums are in that elite class?  
"Invasion of Privacy" by Cardi B and the best debut albums from New York rappers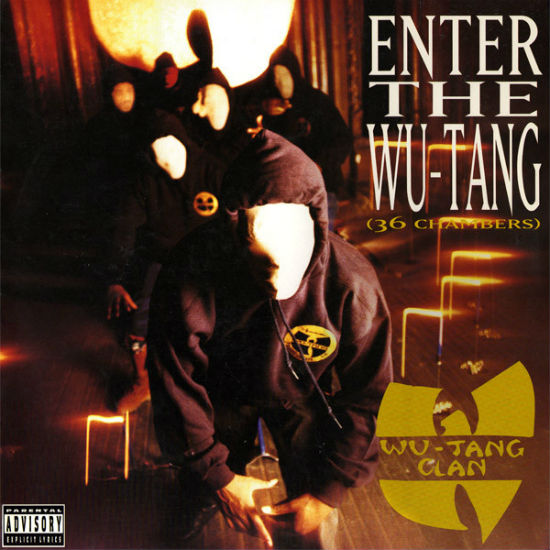 Wu-Tang Clan – "Enter the Wu-Tang (36 Chambers)" 
Over the past twenty-five years, The Wu-Tang Clan has remained one of the most reliable entities in rap and it all started with their all-killer-no-killer debut album "Enter the Wu-Tang (36 Chambers)". It's hard to think of a case where any musical act has completely defined their vibe and aesthetic so clearly out of the gate. The Staten Island crew including the GZA, Inspectah Deck, Raekwon the Chef, Old Dirty Bastard, Ghostface Killah, U-God, Method Man, and of course their mastermind and musical guru the RZA, all went on to create fantastic records on their own but nothing was ever quite as honed in or fun as "36 Chambers". Still, to this day, this album remains to go-to for any barbeque and as I've said before in this publication, one of New York's all-time greatest exports. 
How it might have influenced Cardi B:
It's hard to not think that Cardi B lives by Wu-Tang's rallying cry "cash rules everything around me" with her songs "Bodak Yellow" and "Money Bag".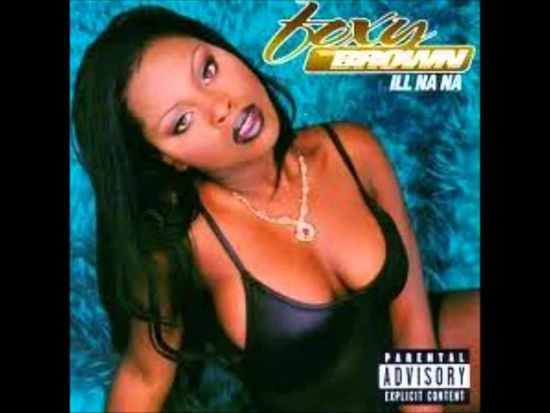 [Photo: Def Jam Records]
Foxy Brown – "Ill Na Na" 
Jumping out of the shadow after making some guest appearances on some of Rap's biggest albums of the era, Foxy Brown's debut album "Ill Na Na" showed the Brooklyn rapper fully formed and ready to be reckoned with. The album includes some high profile guests including Jay-Z, Method Man, and had some beats provided by Dr. Dre, but if one thing is clear, Foxy's playful flow is the star of the show. After a brief hiatus due to hearing loss and some trouble with the law, Foxy's career has not maintained the same amount of notoriety that she achieved after the release of "Ill Na Na". It's a total shame, as the album still holds up and her influence is definitely being seen with torchbearers like Cardi B and Nikki Minaj. 
How it may have influenced Cardi B:
Much like Cardi B, Foxy Brown embraced the power of her sexuality on singles like "Gotta Het U Home".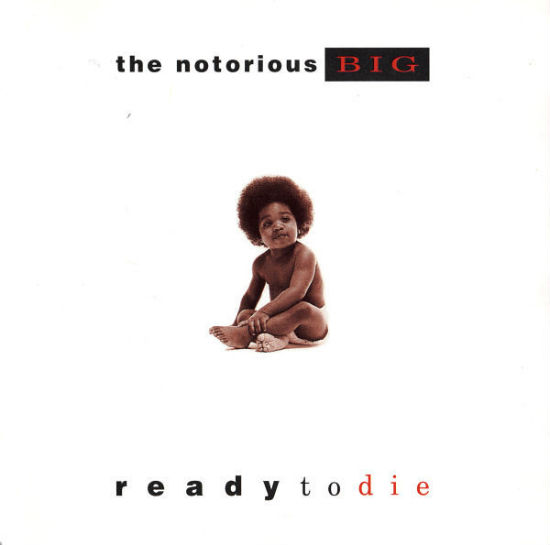 [Photo: Bad Boy Records]
Notorious B.I.G.  – "Ready to Die" 
Notorious B.I.G.'s "Ready to Die" may be one of the most important rap albums to come out of the five boroughs in the past thirty years. Not to diminish Biggie's impeccable flow and the arrival of Puff Daddy as one of the most influential producers in modern rap, but this debut album serves more as a reminder to everyone that New York is where the style of music was created and where the bar will always be set for the rest of the world. It will always be the record people will look to when they try to end the East Coast Vs. West Coast rap argument. This album will always be Big's finest hour and I dare anyone to listen to the song "Juicy" and not nod their head. 
How it may have influenced Cardi B:
Cardi is so upfront with her past life as an exotic dancer and songs on "Ready to Die" like "Juicy" and "Things Done Changed" deal with Biggie's transition from hustling on the streets to being a household name. You can't help but draw some parallels between the two.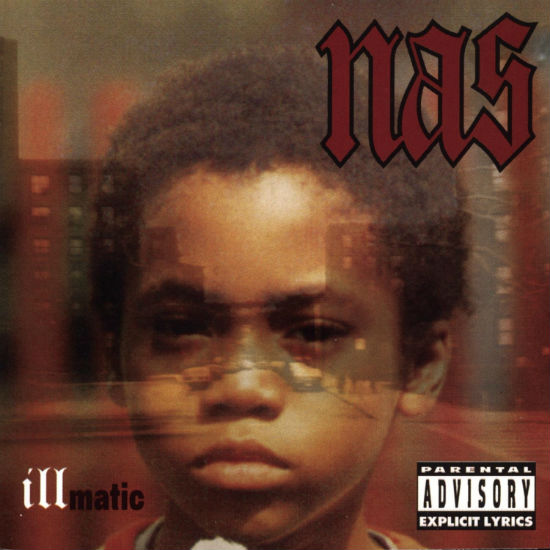 [Photo: Columbia]
Nas – "Illmatic"
It doesn't matter what the specifics of the topic is, as far as I am concerned, "Illmatic" by Nas is the end-all-be-all rap album. Period. Just the fact that Nas is from Queens, NY makes this list all the better. Nas released the debut album when he was just 21 years old and right off the bat he rapped like he was Virgil chronicling his Odyssey of the streets. His linguistic gymnastics and vibrant descriptions of life in the projects was a total revelation upon its release in 1994 and it's safe to say rap has not been the same since.
How it might have influenced Cardi B:
Pshhhh. It influenced everybody!