The neon lights may indeed be bright on Broadway, but you shouldn't find yourself blinded by them to all the other amazing shows in the city. Off-Broadway shows tend to grab fewer headlines largely because they lack the promotional budget, making them the undiscovered gems of New York's theater scene.
"Without a doubt, Off-Broadway projects are a little bit more cutting-edge — I'd tell you they're a little bit cooler — than what lands on Broadway," says Terry Byrne, who was just elected as the first female president of The Off-Broadway League this summer. "Because often, producers of Off-Broadway projects are not confronted with the same need for mass appeal. Sometimes, the broader the appeal the safer the production."
Which is not to say there's not plenty of mass appeal, celebrities and big ideas Off-Broadway. We chatted with Byrne ahead of Off-Broadway Week 2018 when tickets to many shows — this year's roster runs to 38 — are 2-for-1 from Sept. 24-Oct. 7.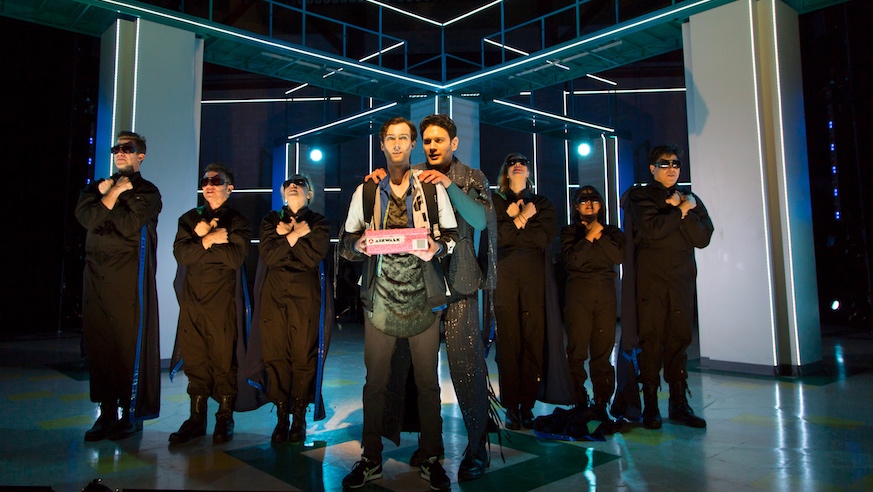 A more intimate experience
Being an Off-Broadway theater is about size, not geography: "You'll find many definitions of Off-Broadway, but the one that the Off-Broadway League uses is really shows that are in houses between 100 and 499 seats in Manhattan," Byrne explains.
A smaller theater often means the space itself is more flexible, and the intimacy is almost an invitation for the audience to be more a part of the show — and sometimes they are, like in The Imbible, where the audience drinks three cocktails made by the cast onstage as part of the show.
There's also often more access to the performers afterward than the usual stage door experience at a Broadway theater: The cast of Be More Chill (above, and heading to Broadway in March 2019!) do meet-and-greets in the lobby after each performance.
And then there are some successful shows that never transfer to Broadway. The musical I Love You, You're Perfect, Now Change spent 12 years at the Westside Theatre. Delia and Nora Ephron's play Love, Loss and What I Wore spent its entire run in a 249-seat theater because they didn't want to "disturb the culture of the piece, which is so intimate and benefits from that intimacy. Not every show should move. It was the right fit."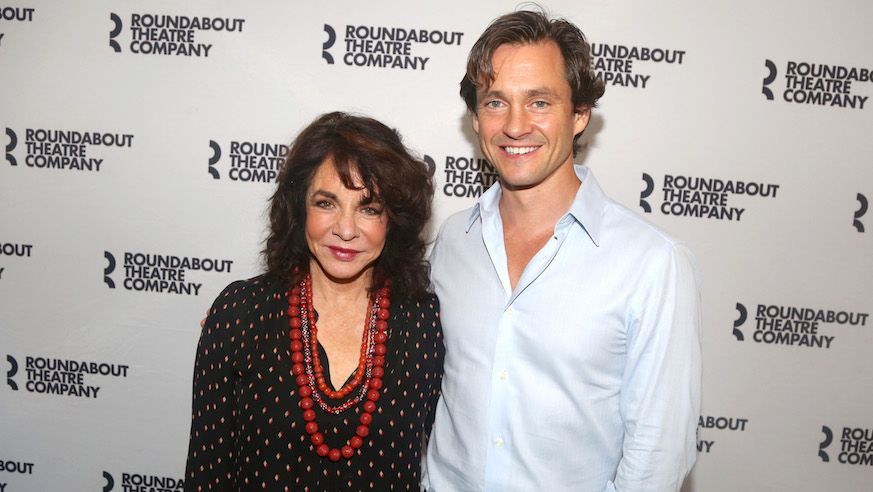 Celebrities are drawn to the Off-Broadway stage
That feeling of connection also applies to the people onstage. Off-Broadway shows often boast names just as big as Broadway: This season alone, you'll find Glenn Close in Mother of the Maid, Edie Falco and Michael McKean in The True, and Stockard Channing and Hugh Dancy in Apologia.
"I speak to actors all the time that say wow, that really fed their soul, making that sort of connection with an audience where you can see expressions and really see the results of the performance," says Byrne. "The Broadway experience is different, when you're performing on a stage like that often what you see are lights."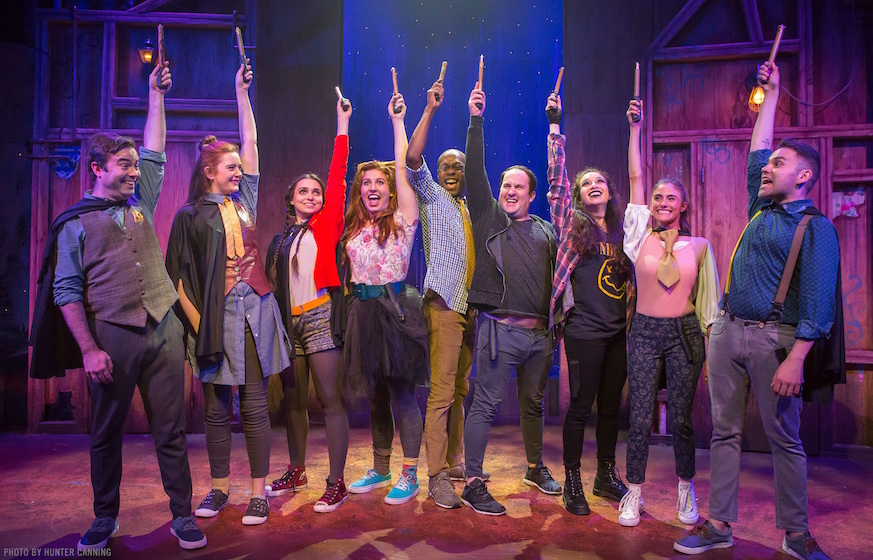 Passion projects get a chance
Mounting a Broadway show costs north of $10 million; Off-Broadway productions fall somewhere between $500,000 and $1.5 million, according to Byrne. That gives more room for artists with a passion project to find a nonprofit theater or convince a single angel investor to realize, "I know I may not make a lot of money on this, but it needs to be seen," says Byrne.
That leaves room for shows that respond to our current moment like What the Constitution Means to Me, too-hot-for-Broadway fare like Trainspotting Live, and fannish works like the Harry Potter-adjacent Puffs, Or: Seven Increasingly Eventful Years at a Certain School of Magic & Magic.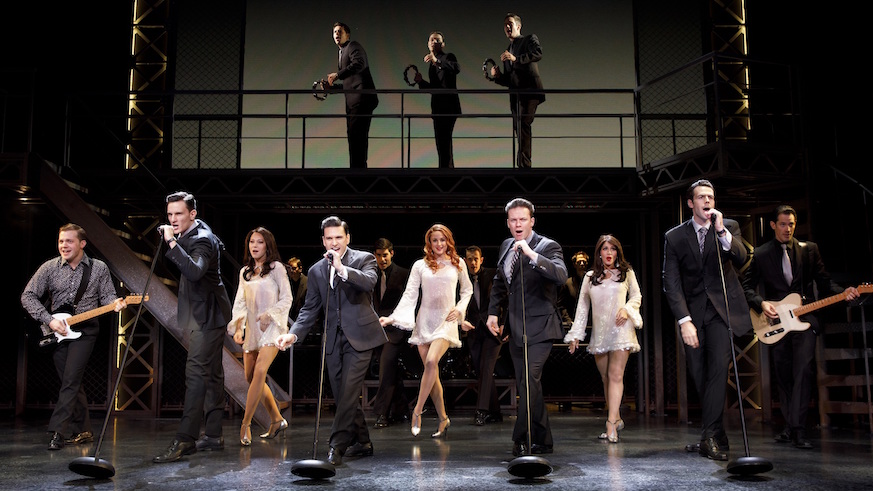 The symbiosis between Broadway and Off-Broadway
The pitch for a hit show isn't always apparent: Starving artists living with AIDS. Puppets singing about sex. Even former First Lady Michelle Obama chuckled at the White House Poetry Jam when Lin-Manuel Miranda presented the idea of a musical about Alexander Hamilton. But Rent, Avenue Q and Hamilton all got their chance Off-Broadway, then became the next hot ticket on Broadway.
It works the other way, too. After Jersey Boys and Avenue Q concluded their Broadway runs, producers knew both shows still had audiences and found new homes for them Off-Broadway.