The return of Curb Your Enthusiasm earlier this month was met with delirium by fans of the show. The fact that it took six years for season 9 to arrive means that viewers are currently just appreciating the rarity of having Larry David and his antics back on their screens.
But if J.B Smoove gets his way a "Curb Your Enthusiasm" spin-off for his character Leon Black will soon arrive to fill in the gap while Larry David dreams up a new season. J.B Smoove made this admission to me earlier this month when I sat down to talk to the comedian about the return of "Curb Your Enthusiasm" for a ninth season.
During the break in seasons J.B Smoove actually wrote a self-help book in the voice of Leon, which is entitled "The Book Of Leon: Philosophy Of A Fool." During our discussion I asked whether this meant we might see even more of Leon in the future, suggesting that a spin-off could eventually be on the cards.
"I think this book opens it up. Who knows, man? Maybe there will be a spin-off one day where Leon is a psychiatrist. Or a self-help dude. He might become a guru. He could easily become a guru."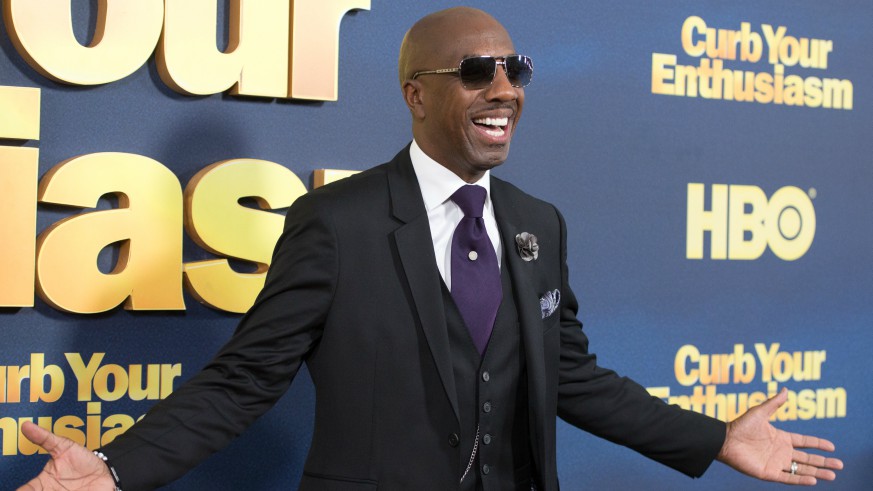 Before that point, though, Leon Black still has a big role to play in "Curb Your Enthusiasm," especially as the most recent episodes of the hit HBO comedy have depicted Larry David getting his own Fatwa after he insulted the Ayatollah of Iran. You can get a taste of "Curb Your Enthusiasm" season 9 by watching its trailer below. 
"Curb Your Enthusiasm" season 9 will continue to unfold over the next few weeks on Sundays on HBO at 10pm EST, while Susie Essman and Jeff Schaffer have already teased that it will be followed by a season 10. Let's just hope it doesn't take six years this time.