On Friday, November 10, Brittany Murphy would have celebrated her 40th birthday. The actress and singer died in 2009, on December 20, just before the Christmas.  She was 32.
Murphy will forever be recognized for her roles as Tai in "Clueless" and as Alex in "8 Mile" with Eminem, but many people will also remember her in "Girl, Interrupted" with Angelina Jolie.  The Atlanta-born actress had lead roles in romantic comedies "Little Black Book" with Ron Livingston and "Just Married with Ashton Kutcher, who happened to be her real-life boyfriend at the time.
Murphy's last film, "Something Wicked," was filmed in 2009 but was released in 2014. 
Brittany Murphy as Alex in "8 Mile"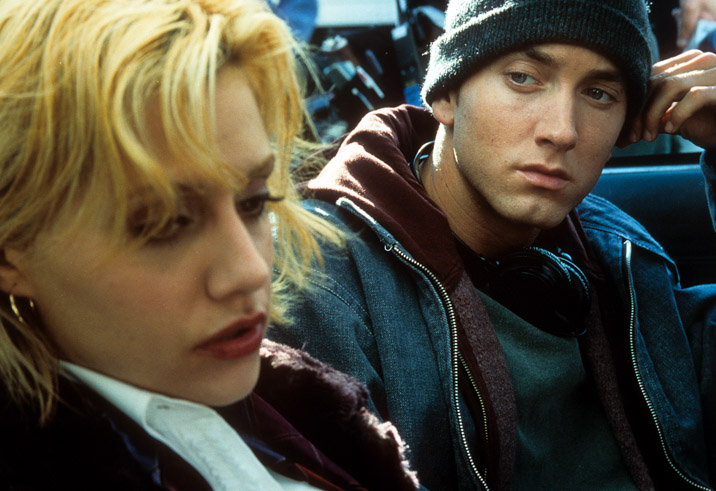 How did Brittany Murphy die?
The world was in shock when Brittany Murphy died and to this day many people have questions about her true cause of death.  According to the official Los Angeles County Coroner's report, Murphy died from pneumonia, anemia and a mixture of prescription drugs, resulting in an "accidental death." '
According to Brittany Murphy's official death certificate, her cause of death is listed as "deferred" which usually indicates more testing is required to determine the official cause of death.
Coroner Asst. Chief Ed Winter told People Magazine at the time that no illegal drugs were found in Murphy's system.  "It was only prescription and over the counter meds," he said. 
According to People Magazine, her death could have been prevented if she had seen a doctor sooner to receive treatment for pneumonia while already living with anemia.
Her true cause of death is still a mystery to many because five months after she died, her husband, Simon Monjack died in the same house from the same causes.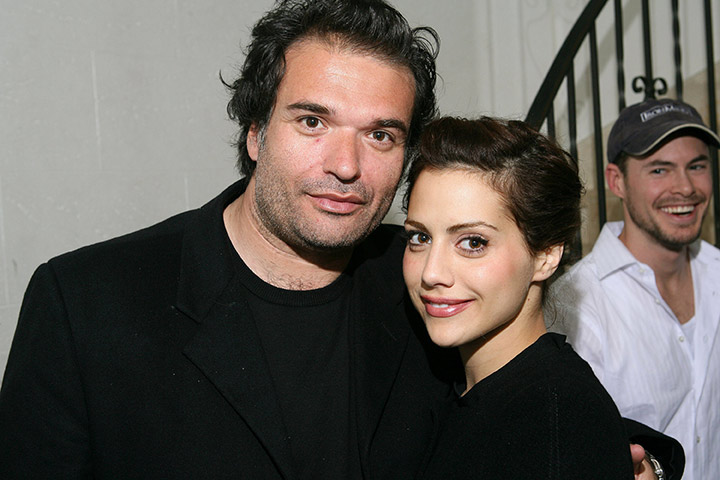 (Simon Monjack and Brittany Murphy pictured in 2007. Credit: Getty Images)
According to E! News, Murphy's father, Angelo Bertolotti requested an independent lab report and found high levels of 10 "potentially toxic" heavy metals including barium, which is a component found in rat poison.
While her death still remains a mystery to this day, many people will forever remember the actress for her talent and charm. 
Brittany Murphy before she was famous
YouTube user Carl Sylvester captured rare footage of Brittany Murphy in 1990 at the Metuchen Country Fair.  She was 11 years old. The video was directed by Sylvester and aired on the public access TV show, "Metuchen on the Air."
In what probably is considered one of Murphy's first television appearances, she asks the host "Would you like a children's perspective?" and answers a series of questions. She then takes the microphone and stops random kids to ask them basic interview questions.
At the young age of 11, you could tell she was full of personality and destined to become a star. 
 Metro looks back at the life of Brittany Murphy and remembers all the joy she brought us until her tragic death in 2009.